ZALA Hair Extensions: Your Top Choice for 100% Human Hair
January 26th, 2021 by Brown Traci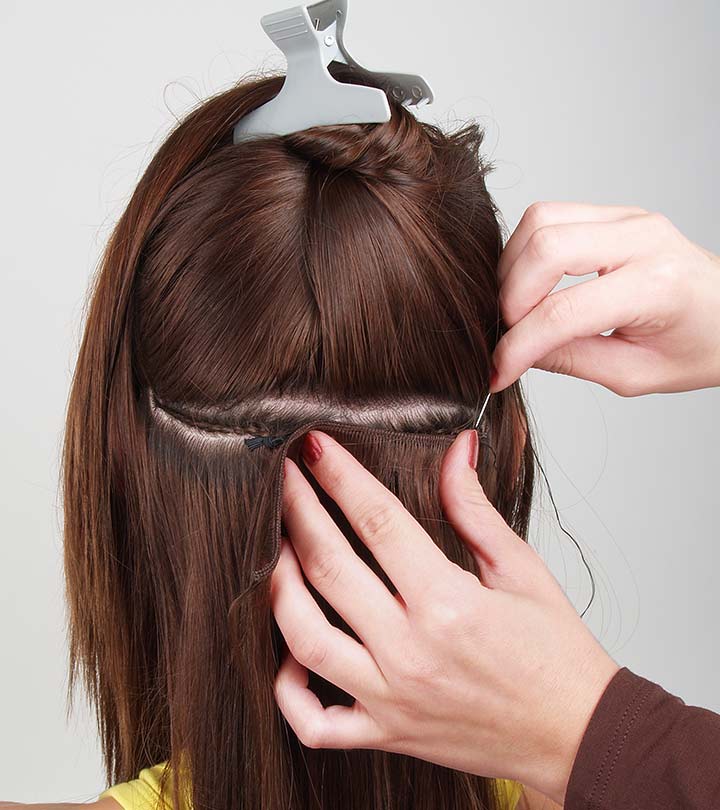 The hair extensions market is inundated with many different styles, brands, and types. With hundreds of online hair extension stores and companies, it's easy to feel overwhelmed when making any purchasing decisions. On top of that, you may have come across some unfamiliar terms like human hair extensions, synthetic extensions, clip-in extensions, keratin hair extensions, halo extensions, and tape-in human hair extensions, to name a few. Unless you're a stylist or longtime extension user, you probably won't know where to start when considering all these options.
As a hair extension enthusiast, I've tried and tested most extension types and brands. Based on my experience, I always recommend 100% human hair extensions. They look natural, blend well with your hair, and are more durable. Plus, you can treat them just like your natural hair.
From the many different human hair extension brands available in the market, today, I will discuss ZALA as one of the best extension brands for buying 100% Remy human hair. I will tell you what's so special about the ZALA human hair extensions range and why you should seriously consider giving this brand a shot.
Natural Look
No one wants to wear hair extensions that look fake, as is the case with synthetic and non-Remy hair extensions. The 100% Remy human hair extensions by ZALA will add length and volume to your hair and look entirely natural at the same time. The hair is soft and silky, which means you can wear them comfortably without feeling a major difference from your hair's natural texture. Additionally, the company uses specialized designing and manufacturing techniques and technology to ensure the extensions blend perfectly with your natural hair.
Made from Remy Hair
Remy hair is the hallmark of any top-quality hair extension. ZALA takes the lead here, as their extensions are made from the best quality, 100% Remy human hair. That means the cuticles are perfectly positioned. You can rest assured that the extensions will look entirely natural as the cuticles' alignment will imitate your natural hair's direction. While Remy human hair extensions cost about 15-20% higher than their non-Remy counterparts, the benefits are worth every extra penny.
Easy to Style
ZALA hair extensions are easy to wear and style. The use of real human hair in the wefts lets you wear different hairstyles on different occasions, which simply isn't the case with synthetic extensions. 100% human hair means you can wash, dye, and style them just like your own hair. The best part is that, unlike many other hair extension brands in the market, ZALA extensions will not damage your natural hair since they're easy to apply and soft against your scalp.
Multiple Types of Extensions
ZALA has something for everyone. The company offers many different types of extensions, including tape-in human hair extensions, clip-in human hair extensions, one-piece volumizers, halo hair extensions, keratin hair extensions, and more. Which of these products is best for you depends on your hair goals, existing hair condition, and preferences.
ZALA clip-in extensions are most popular because they're easy to apply and remove and blend perfectly with your natural hair. ZALA halo extensions are also comfortable to wear as the wefts come affixed to a discreet headband that you simply place around your head. For clip-in extensions, you'll have to visit your stylist because they require professional skills to install and remove.
Available in Many Different Lengths, Weight, and Shades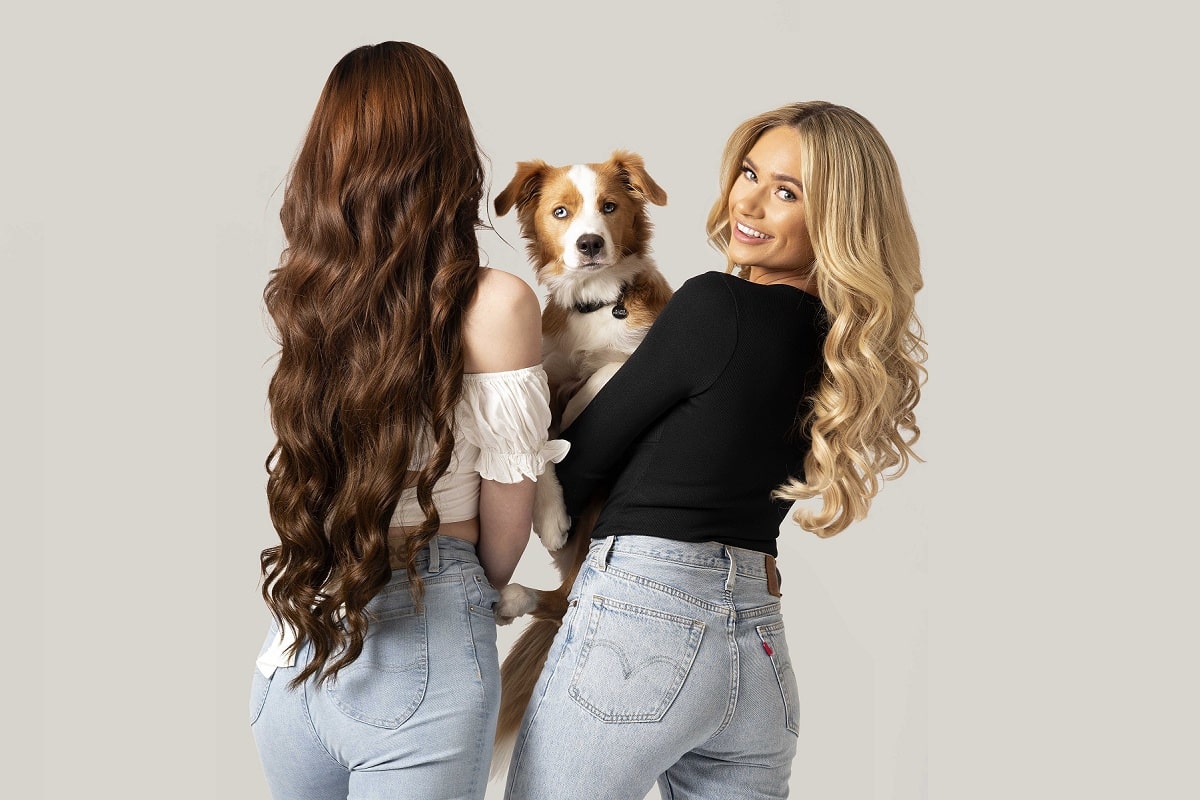 Every woman has a different need when it comes to extension length, shade, and volume. Some women like longer and thicker hair, while others may prefer medium but more voluminous hair. The same holds true for the many different shades of the extensions. The best part of ZALA clip-in extensions is that you are free to choose from multiple lengths, thicknesses, and colors.
Balayage clip-in extensions and the Ombre range are the bestsellers by the company. Even if you choose a single tone variation, it will blend perfectly with your natural hair, thanks to the multi-tone technology.
More Value
Overall, you'll get more long-term value by choosing ZALA human hair extensions. While synthetic wefts will save you some money, you can't style, dye, straighten, or curl them like human hair wefts. Worse yet, synthetic extensions don't look natural as the fibers are not properly aligned and lack the flexibility, smoothness, and silkiness of human hair. As such, ZALA Remy human hair extensions offer you tremendous value for just a bit more – an investment that anyone who cares about their hair would agree is worth making.