Write For Us

Collaborative Blog Post: Beauty and Wellness Insights
Welcome!
We appreciate that you want to write for Us. We are always looking for new guest post opportunities to our blog, but we are very selective about the guest articles we receive.
Please read the instructions below. After reading them, if you think that your blog post resembles our expectations, you can submit a blog post following the guidelines at the bottom of the page.
What Do We Post On Our Guest Blogger?
Inkbeau is concentrated on makeup, and the world of beauty. We are looking for guest post articles that relate to these different areas, but also what encircles these areas such as self-confidence, well-being, etc …
We are accepting guest post articles describing makeup, fashion, beauty, hairstyle, skincare, health & wellness, and technology
These articles on guest column must be informative and allow readers to perform what's there very quickly and easily.
Here are four examples of articles that may interest us:
Contribute To Our Site
The contributing writer's articles must include at least 800+ words to give a real added value to our audience. The content must be clear and informative.
To provide a pleasant reading to our audience paragraphs should not contain more than three lines.
We especially like articles containing photos (HD), gifs and videos. These are much more likely to be published.
Guest post must be unique. No article that has been published on another site before will be published on our guest blogger platform.
We possess the right to refuse or alter any item that does not comply with the instructions above.
How To Submit Your Content?
Does your guest post or suggested post follow these guidelines? Then become a guest blogger.
You can submit it in word format to the following address: info@inkbeau.com.
Make sure the subject of your email includes the phrase "Guest Posts Wanted" and write a short description to introduce yourself.
We receive a lot of requests, and we want to give as much attention as we should to each of them. We will answer you as soon as possible.
NOTE: We Also Have Advertising Space.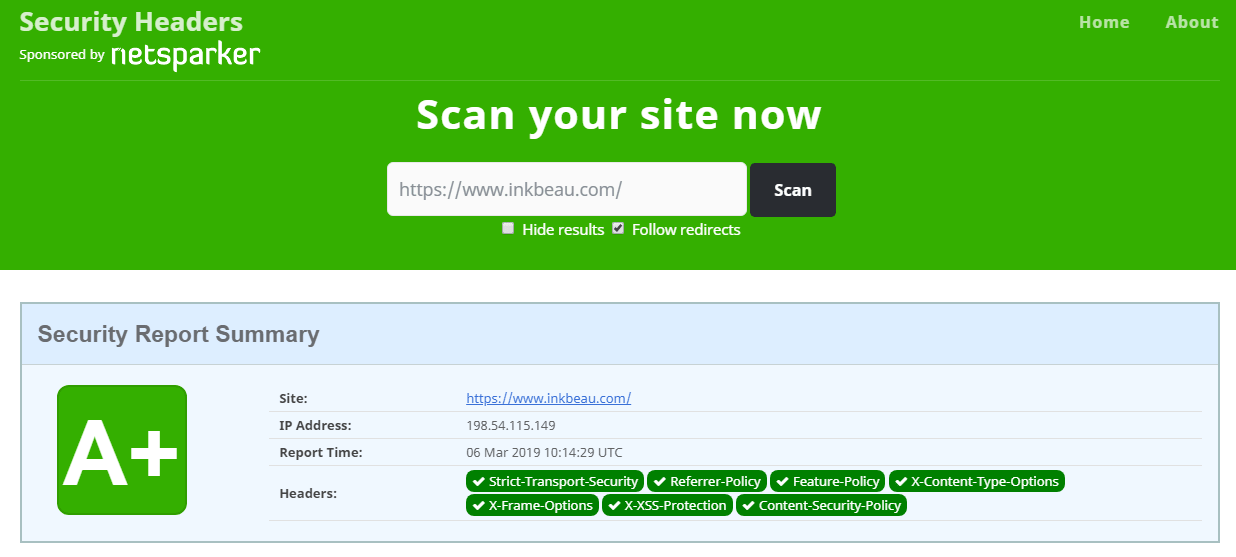 DA: 77
Traffic: 422+K Monthly Search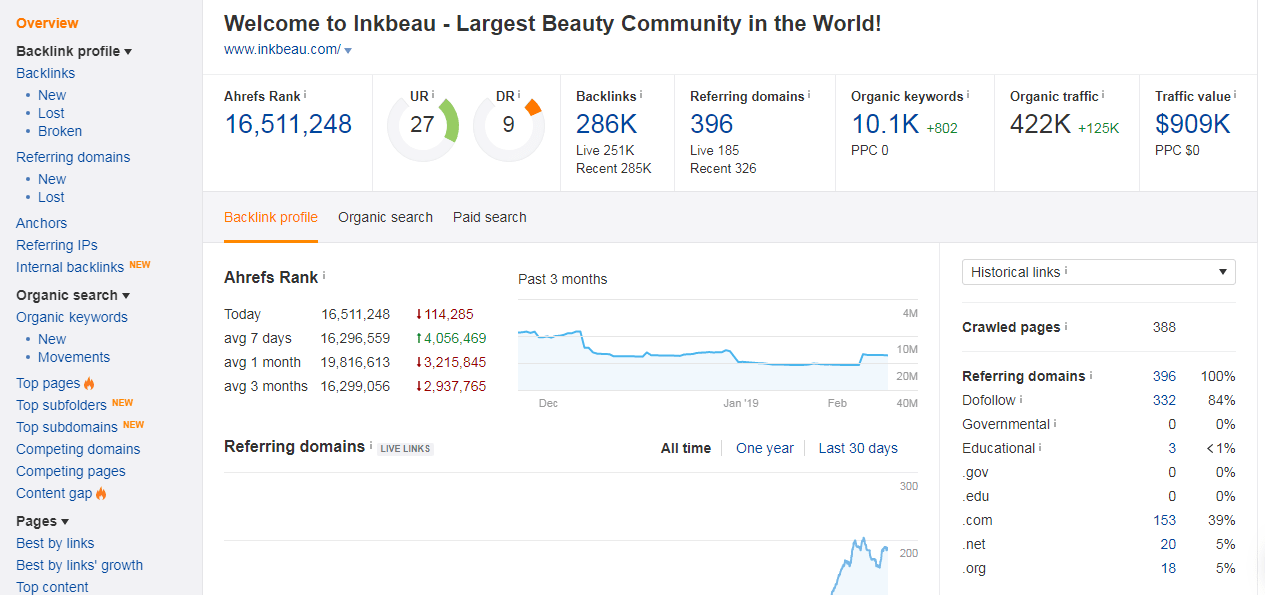 Traffic: 128K Monthly Search
You Can Search Us:
Health & Wellness Write For Us