Safe Online Dating: A Definitive Guide
February 15th, 2022 by David Martin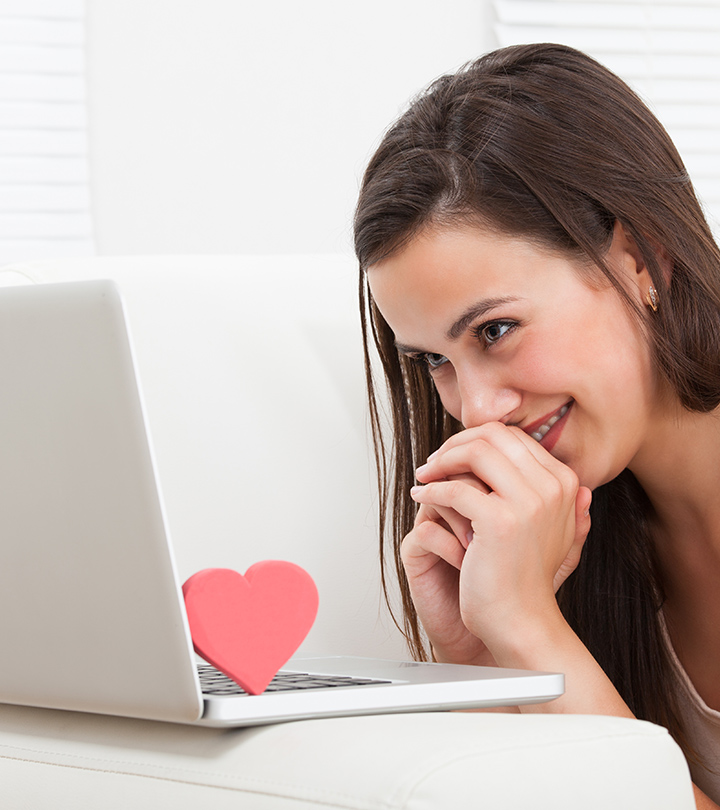 If you take the whole thing with online partner search seriously – choosing the perfect platform may turn out to be time-consuming. For sure, each trustworthy dating site's staff does everything possible to make your experience as safe as they can. But, unfortunately, there is a black sheep in every family…
The experts of the customer support team of https://goldenbride.net/russian-brides.html warn – no matter how reputable the website is – be careful. Approach it with your eyes open. In cooperation with these guys, we are willing to reveal the points you should be particularly careful with. So, what do you need to do to remain on the safe side of online dating? 
Don't turn your common sense off
Virtual communication appears so real nowadays – so people often get a little too comfortable around their online conversationalists. Some even speak of falling in love without seeing their partners face to face yet!  
For this reason, experts tip-off from making such confessions right away. Wait for at least one offline date, and don't turn your common sense off. Also, ask yourself: why do your feelings for an almost stranger develop this rapidly? Wouldn't it be wiser to take a step back and listen carefully to yourself first? Are there any signs that the person is not serious about you? Is something not feeling right? Be honest with yourself, and don't get carried away too fast.
Be careful with what you say
Just like we already mentioned, online communication can awaken the feeling of closeness between you and your interlocutor. Nevertheless, you must take the time to really get to know your Internet girlfriend. The specialists, therefore, recommend using the anonymous mail system of your dating website until you can assess the other person well enough. Your data and your identity are safe and secure there. Should a girl send you her private email address directly during the first chat – better be skeptical about her intentions. And do not leave the platform till you have built up a sufficient amount of trust in your romance. Simply give yourself time to share different experiences and do things together.
Do not immediately reveal your cell phone number! This kind of personal data gives a person you have never seen before too much knowledge about you!
Don't ignore certain signals
If a woman asks for financial support or wants you to send her some money because she is in a sudden crisis – run away. It's not okay, especially if you've never had a real-life meeting before. The same goes for the person who constantly tells self-contradictory stories about her sick relatives or unforeseen expenses during the trips abroad. 
In this case, we offer to report a member to the website's administration. You can find this feature in every reliable matchmaking platform in this day and age. Let the customer support staff investigate your suspicion immediately without losing your time with a fraudster.
The first offline date is another challenge 
Seeing each other in the real world for the first time is exciting. But don't let your high expectations cloud your judgment. Keep the following safety precautions in mind:
Meet in a public place at a reasonable time. Don't get into the temptation to spend your first rendezvous at your or your girlfriend's home. Tip: lunch dates work particularly well in this case.
Limit or don't drink alcohol at all (before you know each other better).
Use your own car or public transportation. Don't let your date pick you up at home.
Tell a friend about your plans and arrange to give him quick feedback after the date.
Don't forget to take your cell phone.