How To Use Hot Rollers For Waves & Volume
September 26th, 2018 by David Martin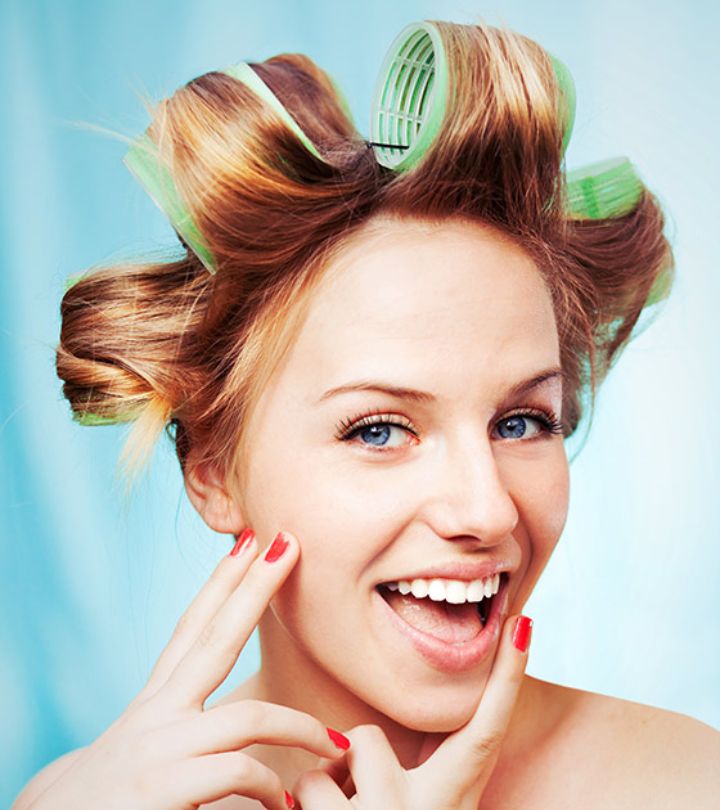 How To Use Hot Rollers: Do you have a special occasion and don't know what to do with your hair?
Do you want to make a hairstyle different to what you wear today?
Turn classic rollers or hot rollers into your best allies.
There are many types of beautiful hairstyles, current and varied that you can get using the hot rollers.
Electronics exist to make our lives easier, including hairstyles.
To achieve a beautiful and healthy curly hair, nothing better than hot rollers.
Which use the traditional technique of curlers, with the difference that the use of heat provides much faster and longer lasting results.
Before choosing a model of hot curlers, we recommend you take into report some aspects so that you can choose one of the best curlers that suit your needs.
The technology of these accessories has advanced a lot to create different styles.
The beauty of these rollers is that they do not harm hair as much as the irons.
The ideal is that the equipment is powerful enough to achieve rapid heating of the rollers, usually around 400 W.
Which allows temperatures more than 110 degrees, which should be reached in a few minutes.
It is also crucial that the curls are made of a material that maintains a uniform heat, and that is coated to protect the hair from damage.
In this tutorial, we will show you how to use hot rollers to create perfect waves at home without using the iron.
What are you waiting for? Watch the tutorial and start practicing how to use hot rollers at home.
Learn how to make waves with hot rollers
1. Start by washing the hair:
The first step in learning how to use hot rollers is to wash your hair.
We recommend using a washing system that gives volume to the strands.
We love the effect of any Shampoo and Conditioner. But they should be Enriched with jojoba, nettle and provitamin B5.
This system penetrates the hair fiber and increases the thickness.
That is, the result is a visibly more full-bodied hair.
2. Prepares the hair for drying:
The next step is to spray a thermal protector on the hair before wiping it dry with heat.
We recommend using any product, but it should avoid burning the strands with hot tools.
In addition to the above, the product should not dehydrate the hair and must control the frizz.
3. Start placing the hot rollers: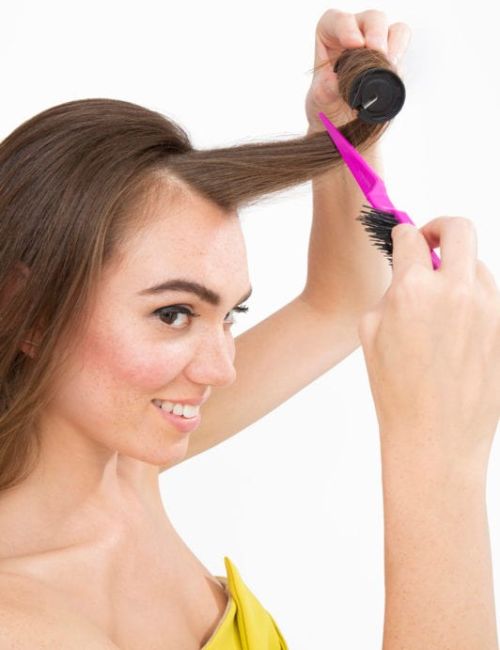 Now that you have your hair washed and dried begin to take strands of hair to strain the hot rollers.
Use the fine tip of a rat tail comb to keep them symmetrical.
4. Continue placing the hot rollers:
Next, put the heated roller in the tip of each strand and wind the accessory to the root.
Handle the curlers with care to avoid burns.
Repeat the same process until you have no hair.
5. Drop the hot rollers: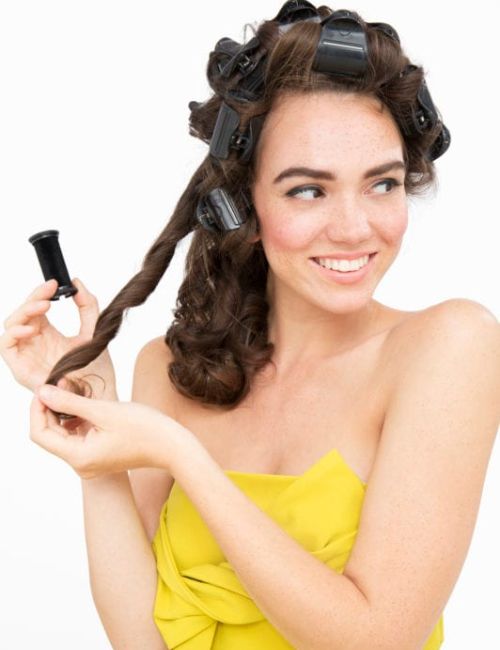 Then proceed to release the hot rollers after having lasted with them for 10 to 20 minutes.
When you release them, you will notice that you have perfect spirals like those of the model.
6. Comb the curls with your fingers: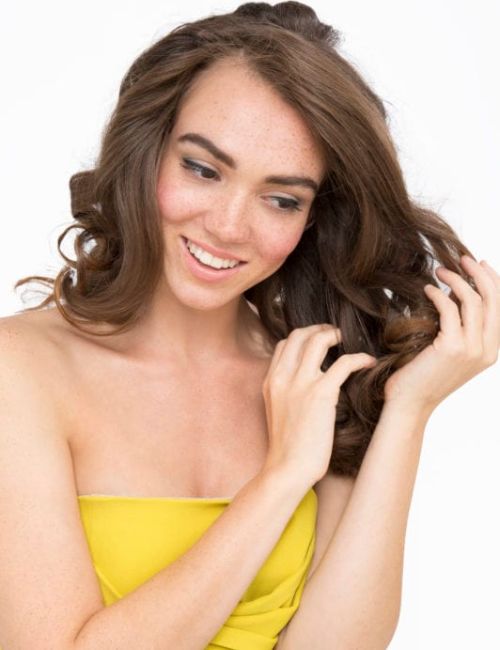 Keep the sense created by merely combing the curls with your hands.
That is, avoid the temptation to use a brush, so you do not crush the curls.
7. Perfect waves with hot Rollers: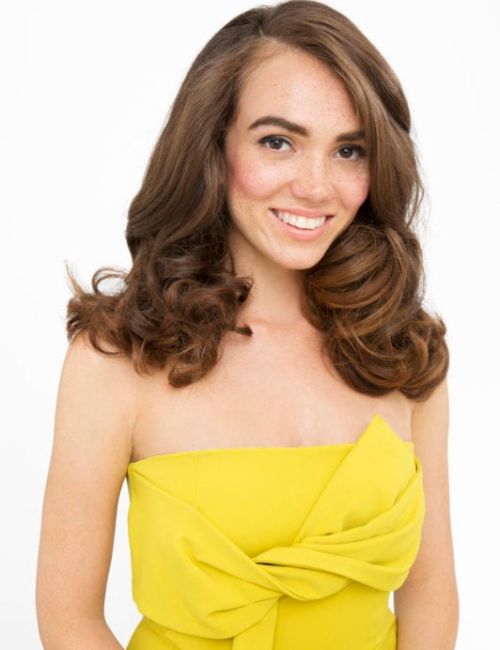 Finally, we recommend sealing your work of art with a compressed flow veneer.
This type of coat leaves the hair with a natural finish as they do not stay on the surface.
Test, Soft Professionals Natural Hold Micro Mist Hairspray.
In addition to those mentioned above, this veneer controls moisture and frizz for 48 hours.
Modern Hairstyles With Hot Rollers:
The first step to get a stylish and sexy hairstyle is with waves, and this will get the curly or wavy effect on your hair.
Whether you have short, medium-length or long hair, you should separate it into layers.
And, if you use traditional curls, put them in very small wicks and the case of hot rollers, in strands of hair, starting with the layers below and finishing. For those above.
Once you have done the wavy effect you want in your hair, you must choose what type of hairstyle you want to make.
If you want a casual look, pass a comb through your hair, leaving the waves very defined.
You can even beat the tips, and get a large and stubborn hair.
Hair Protection From Hot Rollers: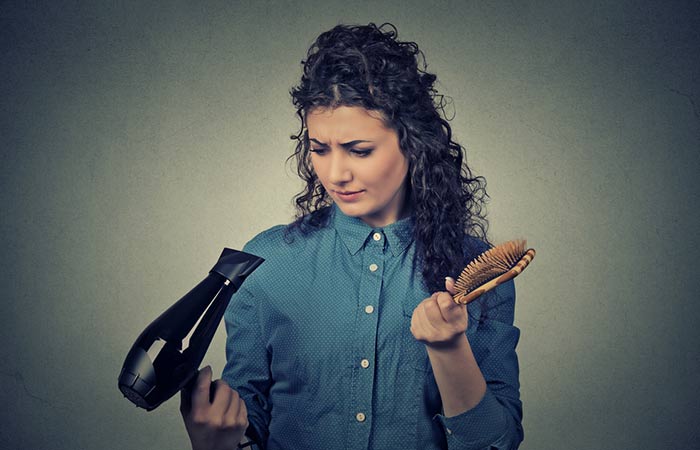 Most hot rollers have a velvet or Teflon coating to protect your hair and offer better results.
This coating provides a smooth glide for each strand of hair, reducing jerks and facilitating the rolling, providing a shiny hair without frizz.
Other models also have a ceramic/tourmaline core to improve heat distribution and prolong the cooling time.
so that you can get stronger and more long-lasting curls, uniform from root to tip.
This is very beneficial for very long hairs or very fine-textured hairs, which often deny the form of the wave.
You can also opt for hot rollers that work with ion technology to avoid static electricity, provide more shine and silkiness to your hair and obtain an excellent finish.
Hot Rollers With Different Sizes And Accessories: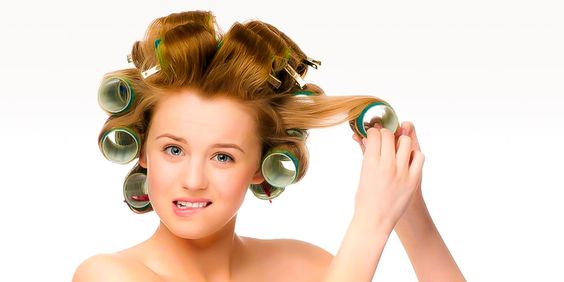 Depending on how much it costs, a set of hot rollers commonly comes with 10 to 25 cylinders of different sizes.
And the base unit has indicators to warn when they are ready to use them.
Roller size and exposure time influence the final result.
If you want well-defined loops, you should choose to use the small diameter ones and keep them longer.
If, on the other hand, you only want to add volume to your hair, then you can use medium or large size and keep them for less time.
However, it is recommended to keep the rollers for at least 30 minutes and not remove them until they have cooled completely.
In addition to the base stand and load, most models also include clamps, hooks or fasteners, to keep the rollers in place while you're using them.
What Are The Best Hot Rollers Of 2018?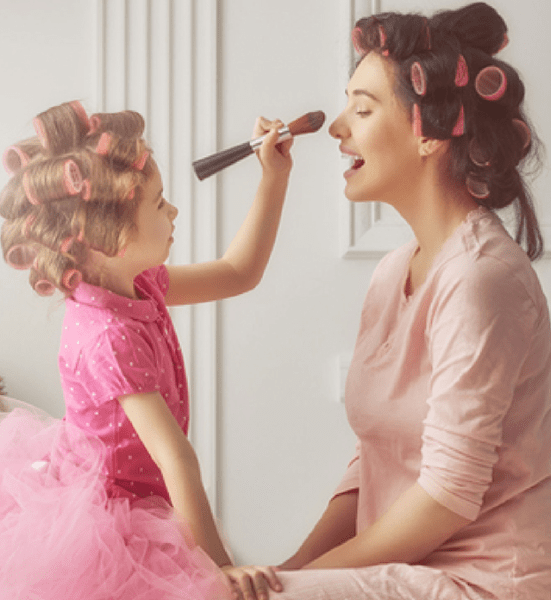 Some hot rollers can offer smooth waves or well-defined curls, depending on the style you prefer in your hair type.
If you want to try different styles at home, check out the models and check which one suits your needs and your pocket.
You can pick up your hair in a ponytail or a casual roll, leaving loose strands of hair for a hairstyle more at night.
The waves are also a way to get a romantic hairstyle, and if you leave your rings well defined and loose, with a semi- collected or a bun, you will understand that beautiful effect.
A classic that never goes out of style and with which you will triumph for sure is the hair cocked.
That is, throwing all your hair to one side of the head.
You can help with hairpins so that you can hold on, and it will be better if you pass the comb a little by the wavy hair so that there are semi-natural and natural waves.
Intresting Articles: