Tips for Furnishing Your Dream Home: Creating a Cozy Space
February 22nd, 2023 by Catherine Marqueses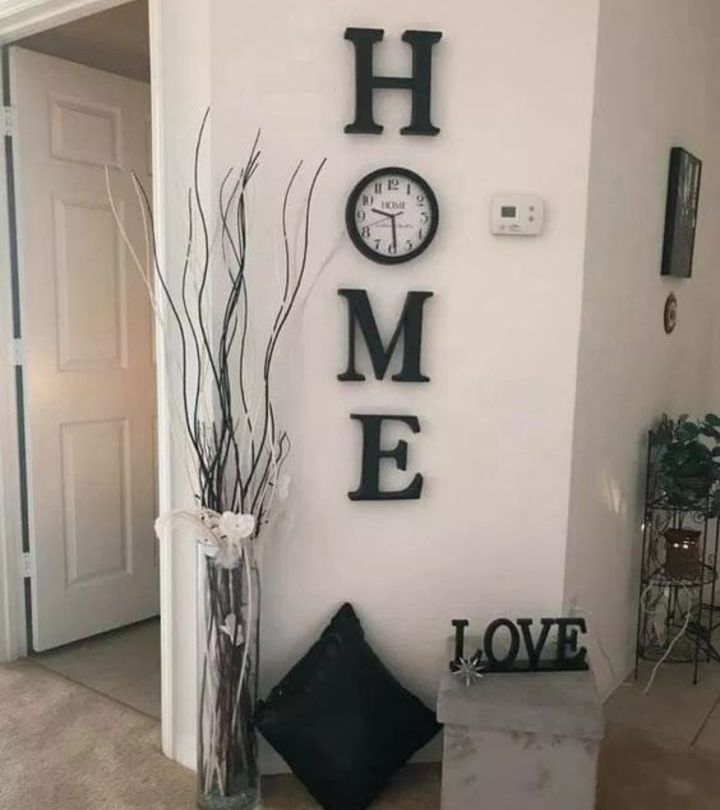 Are you ready to make your dream home a reality? It's time to start furnishing your space with the pieces that will make it a special place to call home. In this article, we'll provide some helpful tips to make sure you furnish your home in the right way. Keep reading to learn how to make your dream home come to life.
Choose neutral shades and add color with accessories.
When it comes to furnishing your home, it is important to consider the end result you are aiming for. You want your home to be a place of comfort, beauty, and relaxation. Achieving this can be as simple as choosing neutral shades for your furniture and adding subtle pops of color with accessories. Neutral tones are a great base for any home. They provide a timeless look and create a sense of balance. They also help to create a blank canvas that can easily be transformed with different accent pieces and accessories.
For example, choosing natural shades like beige or taupe are great options for large furniture and create the perfect opportunity for a striped or colored upholstered bench. A modern bench in a contrasting hue can be the perfect accessory to add color to any room or entryway in your home. No matter what color palette you decide on, it is important to remember that the key to successful interior design is to create harmony and balance. Neutral shades are a great way to achieve this while still allowing you to add your own personal touch through colorful accessories such as pillows or a large bench.
Another great way to add color to your home is with plants. Plants make great additions and bring life to any space and instantly make a room more inviting. They also help to purify the air, help to reduce stress, and provide numerous other proven benefits.
Look for multi-purpose pieces to maximize your space.
When furnishing your dream home, it is important to look for multi-purpose pieces that can help to maximize the available space. Multi-purpose furniture can include items such as a sofa bed which provides seating during the day but also an extra sleeping area at night. It can also include pieces with storage compartments or a dining table that doubles up as a desk when you need an extra workspace.
By incorporating these kinds of multifunctional items into your interior design plan, you will be able to make use of all available space without having to clutter it up with too many separate pieces of furniture. This approach not only creates a more efficient and aesthetically pleasing layout but also helps keep costs down by allowing you to purchase fewer items overall. Additionally, by selecting well-designed multi-purpose pieces that are both eye-catching and practical, you will be able to add interesting style elements while still making the most out of limited spaces.
Invest in quality pieces that last longer.
When furnishing your dream home, it is important to invest in quality pieces that will last longer. Quality furniture not only looks better and more stylish but also lasts for many years with minimal upkeep. Investing in quality pieces will help you save money over time since they require less maintenance, and you won't need to replace them as often.
When shopping for furniture, look for well-made items made of durable materials such as solid wood or metal frames and high-quality fabric upholstery. Avoid cheaply made items that may be tempting due to their low price tag, but they won't hold up over time and may break quickly after purchase. Additionally, look out for warranties offered by manufacturers which can provide additional protection against any defects that arise in the future. By investing in quality pieces now, you can rest assured knowing that your dream home furnishings are built to last.
Overall, furnishing your dream home is an important process of creating a comfortable and inviting space that reflects your personal style and personality. With careful planning and consideration, you can create a home that is just right for you.