Trending Hairstyle In 2018: Emo Haircut!
September 3rd, 2018 by Janie Wilson
What Is Emo Hair?
The Emo hair is a class of hairstyle that usually sweep among teenage girls in 2018.
From mid-2008 to 2012 the emo haircut wave burst in Latin America. This emo haircut helped to express "the pain, sadness and loneliness" among the youngsters of that time.
Although it was a style that many people hated, something good brought with it; Fashion.
For all those young women who want to look fashionable, we show you some emo hair designs that I bet you had not done in those years when this style was in its boom.
In fact, after seeing them, I was very excited to return soon to a style of these. I hope you like them!
Features of Emo Haircuts:
Emo Hair color:
Let us show you some examples of how emo hairstyles are in trend in 2018, and this type of hairstyles tends to be black.
In many occasions, we can see them with colored or bleached wicks in white or in a blond very long.
The emo hair color we recommend for this year is blue. It is a trend in the fashion world, and it seems that the Emo girls have received it for their hair and you can see how good it is.
Women's who are interested in braided hairstyles and crochet hai styles check the detailed review on Cardmunch.com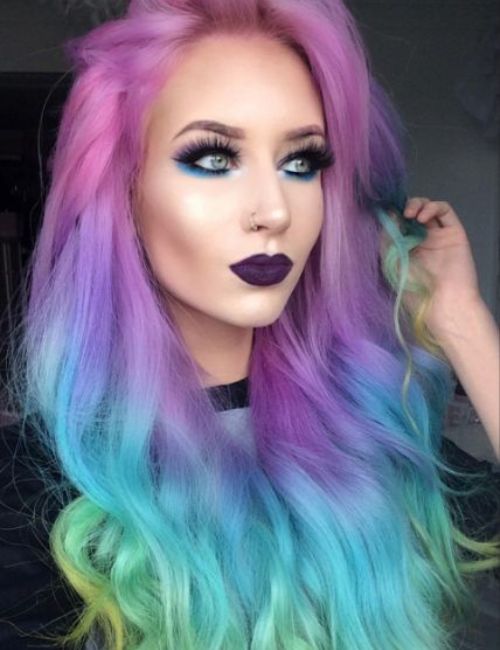 Although electric blue is perhaps more attractive, you can also pick a softer shade of blue and blend it with black hair.
You can wear blue wicks or dye for one side of the head.
For those who want to risk a little more, and want a good change for this 2018, choose an eye-catching orange as your hair color.
Red is one of the most dynamic trends among the Emo girls in the coming months, but orange is also very suitable and will surely be a significant change.
If you look at the image that I've shown you as an inspiration, you can also bet to cut a little more hair and take it, as the model with different sizes.
The Emo Longhair:
Usually, emo girls who regularly wear this type of hairstyle try to have long hair but with options that are entirely compatible with emo fashion.
The Emo Bang:
Bangs are the indication for the emo hairstyle. This type of hairstyle helps to hide the look that is very important for this type of culture.
You can comb the bangs towards one of the sides, or use some clips to set it aside when necessary. These emo haircuts with bangs are the trend in 2018.
Ideas for Emo haircuts:
We have quite a variety of emo hairstyles to choose from. Check below:
This Emo haircut, ideal for those girls who don't have full-length hair, but slightly shorter.
Many Emo haircuts are changing within their style, so one day we can use the hair straighteners at unitedtechguys to be completely smooth, while another, to wear it unkempt or take it something shorter.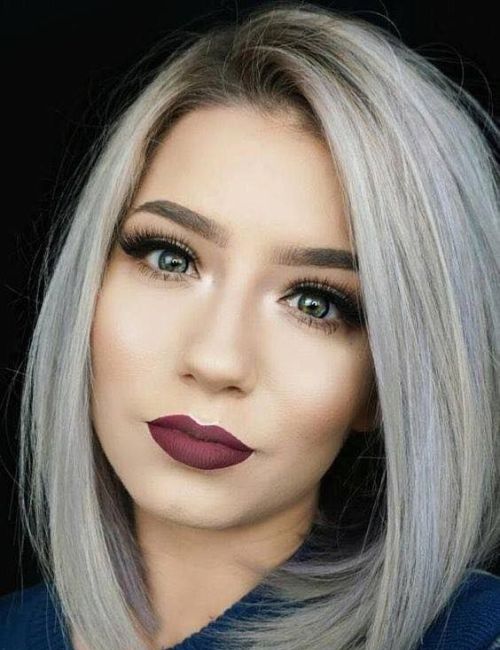 Here you have an Emo haircut, but with a measure of half a hair, you find it more comfortable and relaxed.
The color blond favors very much and if you notice this style the back is a bit shorter than the front.
So you can comb ahead, to one side and the hairstyle seems to fall in a much more natural way. Some girls are not emo but wear this hairstyle because of its trend.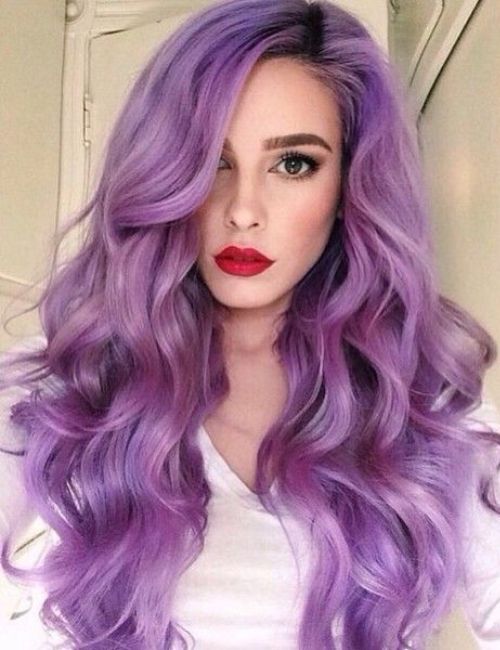 Third, we recommend this style that defines the classic emo girl with long blond hair (in this case bleached), which is an exception, this emo cut is worn in a blonde version.
Look at the size of the hair, a quite long. If you want to try this at home, you will need special scissors or a comb that has some spikes with which you can pick the hair.
Here you have another hairstyle that I find inspiring even for those who are not the emo girl.
Since this freakish hairstyle has been made to look much more updated.
The secret is none other than having some lengths. The model has a shoulder-length hair, in an intense red color, with volume and quite bangs.
But everything would be much better if you add those wavy extensions on the other hand (regardless of colors) are a trend in 2018.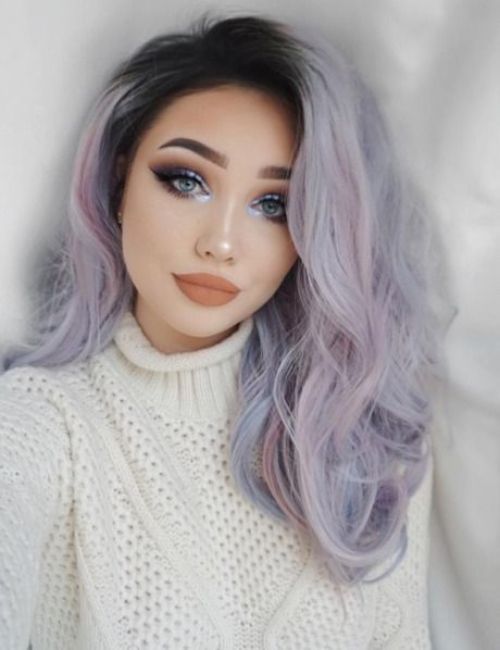 This other short emo haircut is perfect for those who want a real change. The model has cut the hair into layers so that it's much longer than the front part of the back.
Similarly add the one that has creped and put the tip of the neck area and of course, the combination of black color with colored wicks.
Emo hairstyles require the best hair straighteners to get our hair straightened to the maximum but what happens if we choose to leave it something more natural?
Well, the result is up, and the truth is its nothing wrong.
You can try to put aside the straighteners for a day (something your hair will thank you for) and merely comb your hair with a comb.
You will have some unkempt style that you can combine with the ironed hair that you usually wear.
And for those of you who are emo but want a good change in your hair, the key is to shave a small piece of one of the sides of the head as you see above.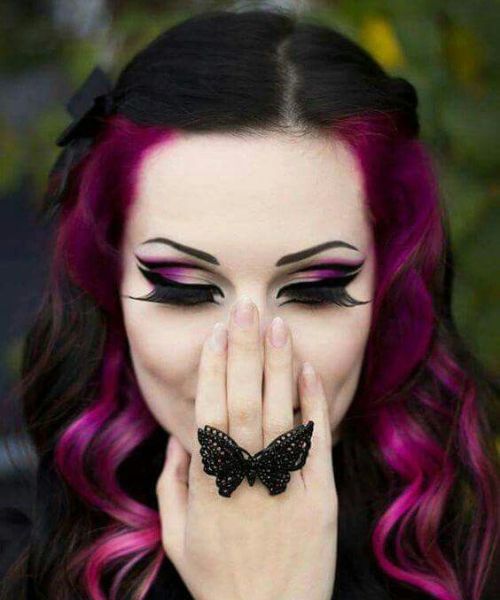 And finally, we have another classic emo haircut with a little longer than the first but that respects the same symmetry of the emo bangs to the side.
Its perhaps the best-known haircut and the cut from which many girls follow this artistic tend to make variations like the ones I mentioned before.
Emo Hairstyles Step by Step:
Once we have seen designs and trends, we'll explain how these are made step by step.
Emo hairstyle with bangs and asymmetric: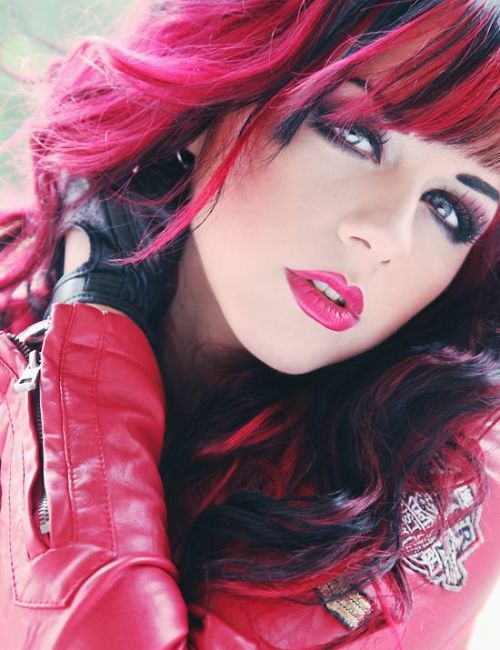 We started by looking at how to make emo haircuts with a style that seems really "fresh" to us, within the emo style.
Maybe your emo feeling prevents you from choosing flashy tones or a fringe that is not straight, even a parade.
But the trends also move within the emo style and nothing better than to innovate with a hairstyle like the one we see now.
A hairstyle that not only stands out for having different colors but also because you can wear with an open fringe and with an asymmetric cut, which you can even try at home.
You need to take the hair, make a pair of pigtails on each side and cut the tip, leaving one longer than the other.
Once you take off your braids, the asymmetrical and rebellious style of the emo hair will be on your head.
Emo hairstyle with volume:
Another option is to choose a classic emo cut that is highlighted by its volume.
To achieve this type of hairstyle you need to have a good comb at hand and clean and dry hair.
Take the comb and divide the hair into several sections that you will comb with your head down one by one.
You should cremate the hair as much as you can and then lower your head, and comb it thoroughly.
When you lift it, you will be surprised to see how much volume you have left. You have to finish combing and get ready!
Emo short haircut: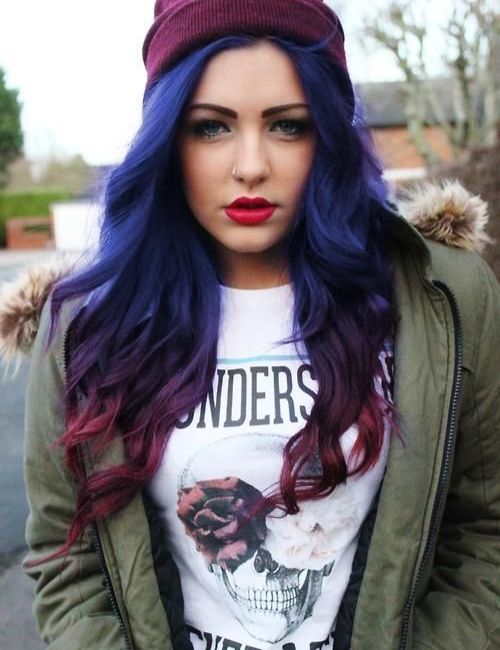 TIP: Choose a hairstyle in which the hair looks shorter.
We have seen before that; it may well be an emo hairstyle of bangs and half asymmetric mane.
But you can also opt for a style that is shorter if possible. Again choosing an asymmetric cut, or just of paraded tips.
You won't need anything else to add a little color, and you'll wear a right emo hair design updated to the trends of 2018.
Emo Haircut With Shaved End: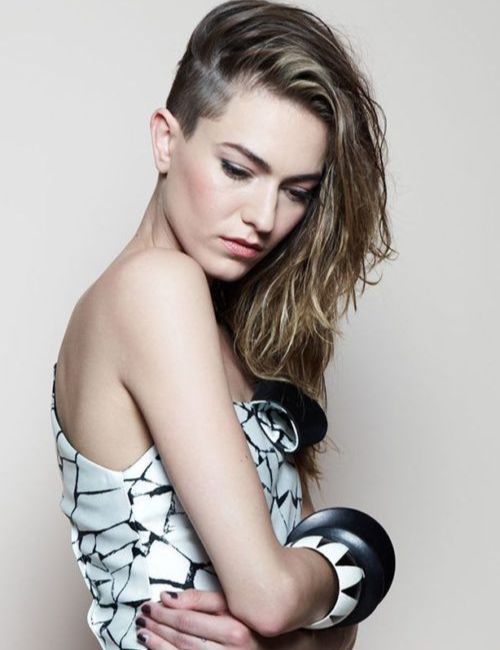 On the other hand, among the emo hair designs that we like the most, we have to talk about the mixture of long hair that is emo style and the combination of this with a slight shaving.
You can do it yourself at home, and it will be enough to comb the hair sideways and leave a shaved side.
A style of haircut that has already swept a couple of years ago and now also within the emo hairstyles.
Emo hairstyle sideways:
Finally, we explain and show a type of emo hair designs that is very classic and has bangs and volume but also adds the fact that combed side.
This emo haircut is easy to get. You will only need a comb to catch your bangs combing it slightly on the side.
It looks more fashionable, and there will be nothing better than combing so that the fringe is left open and take them to the side.
Then you fix it well with some lacquer, and you will have an emo hair that sets the trend.
Celebs With Emo Style:
Celebrities such as Hanna Beth, Avril Lavigne , Andy Gorgeous,Jade Lyne are icons of the Emo world.
1. Hanna Beth
Emo Hair Gallery:
1.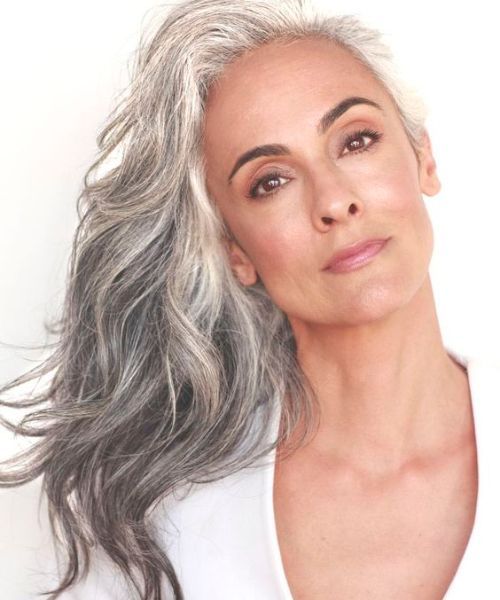 2.
3.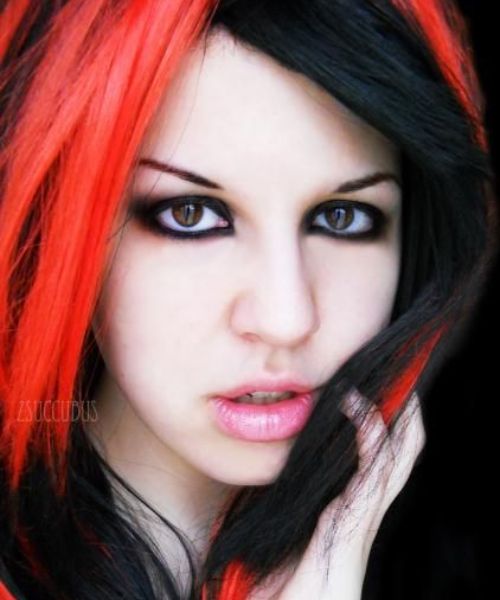 4.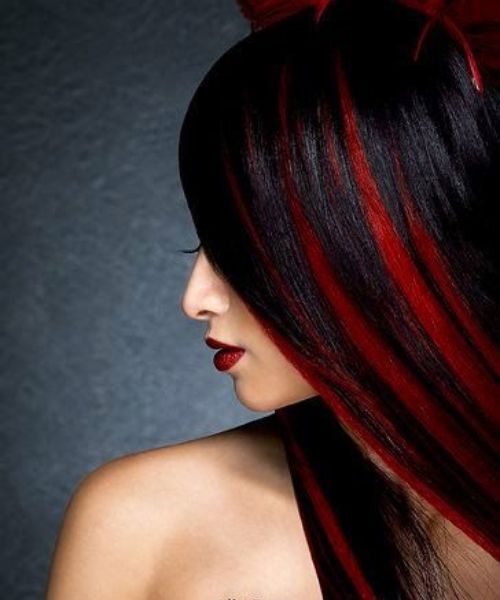 5.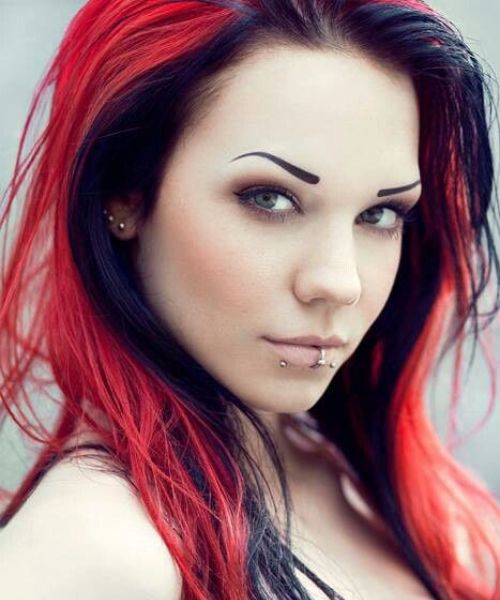 6.
7.
8.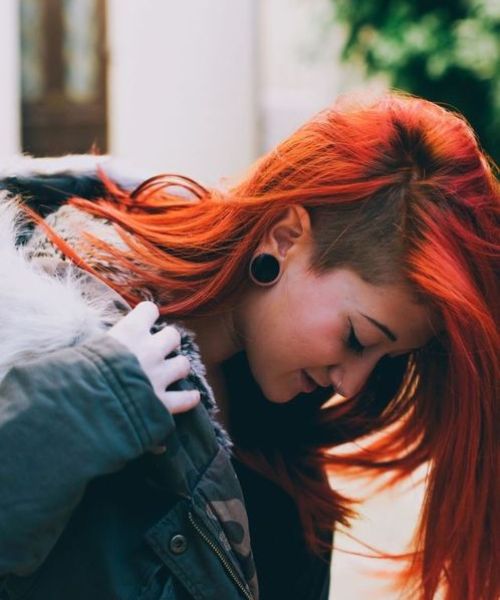 9.
10.
Recommended Articles: