Attractive Party Hairstyles for Girls: Get Ready to Shine
April 29th, 2022 by Candis Hall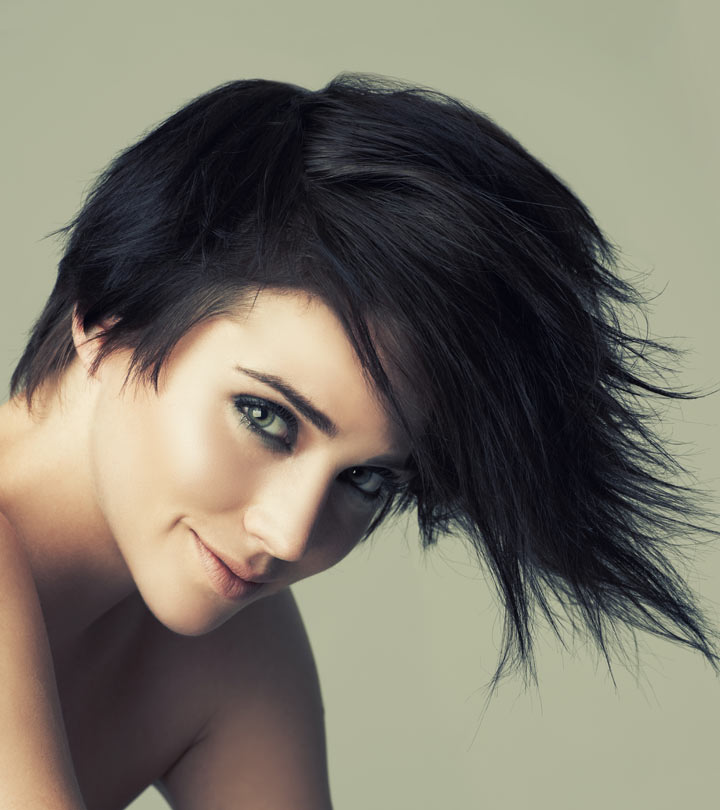 We all know the excitement when we get invited to a party. We eventually switch from our homeless look to a gorgeous diva. Finding a perfect dress for the party can take some time, but we find it.
The main problem lies in finding the right hairstyle for the dress. But your problem will end finally because we are here with a list of party hairstyles for you pretty girls. Of course, we'll include  top Bollywood actresses latest hairstyles.
List of 8 party hairstyles
We have selected the top 8 hairstyles that will go with any dress. These hairstyles involve various celebrity hairstyles like Sonam Kapoor hairstyles.
1. Vintage Waves Pony with Textured Braids
A chic hairstyle that suits gowns, sarees, and any other traditional party wear. Start by making a french side braid, curl your remaining hair inwards. Now tie all of your hair, including your braid, tightly in a low ponytail. Again curl your ponytail and use hairspray in the end.
2. Side Curls with Hair Accessories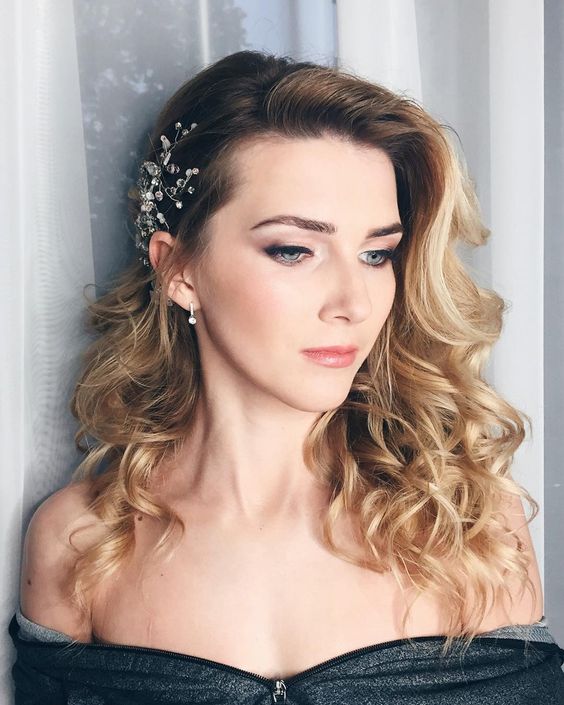 Side part your hair before curling them using a curling iron. After curling your hair, use hair accessories like big and shiny hair clips. Make sure you're making loose curls instead of tight curls, as loose curls look more beautiful on western dresses.
3. Elegant Tendril Bun
Pull out your long fringes or short hair from the front like two pieces of chocolate. Now make two ponytails, one above the other, and tie with a rubber band. Make a rough french twist using the two ponytails and hold them with pins. Finally, you can use a flower to attach to the bun.
4. Half-Braided Waves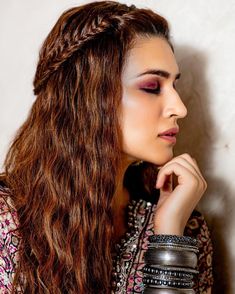 Center part of your hair and make loose braids from both sides. You can make either normal braids, french braids, or dutch braids. Curl your hair in loose waves in advance so that it's easier for you to braid your hair. Don't forget to use hairspray in the end.
5. Half-up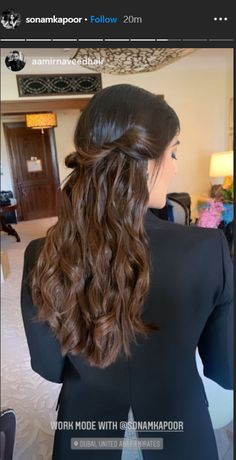 The half-up hairstyle looks good on any long dress. It doesn't matter whether your hair is long or short; half-up can be made in any hair length or texture. You can even leave tendrils on the front for a complete look.
6. Swirling Braid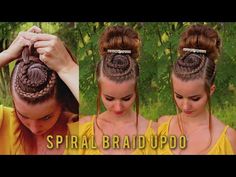 A swirling braid is a perfect look for a big party like a wedding. It's nothing, just your normal french braid going in circles around your head. You can cover your whole head or make a swirling braid in the front and tie the rest in a bun.
7. Messy Top Bun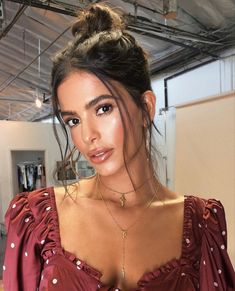 Take your hair in a ponytail, loop your hair halfway, and then tie it all the way back. This will create a top bun instead of a loose low bun. You can leave some curls on the front and the back for a messy look.
8. Twisted Bun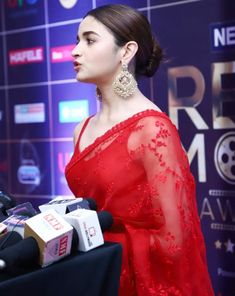 The twisted bun is a very classy and elegant look perfect for formal parties and a wedding or a reception party. You have to straighten your hair first before making a twisted bun, as it needs to look neat. You can leave some long fringes on the front.
Conclusion
Whether or not you're a party animal, everyone needs to get dressed for the party. And by getting dressed, we mean your hair should be dressed too. So we tried to include some celebrity hairstyles and hair colors too at our blog Health Keeda.
With our top 8 hairstyles for a party, we're sure you don't have to worry about your hair, at least.