A Bride's Wedding Planning Timeline: Planning Your Big Day
June 23rd, 2021 by Brown Traci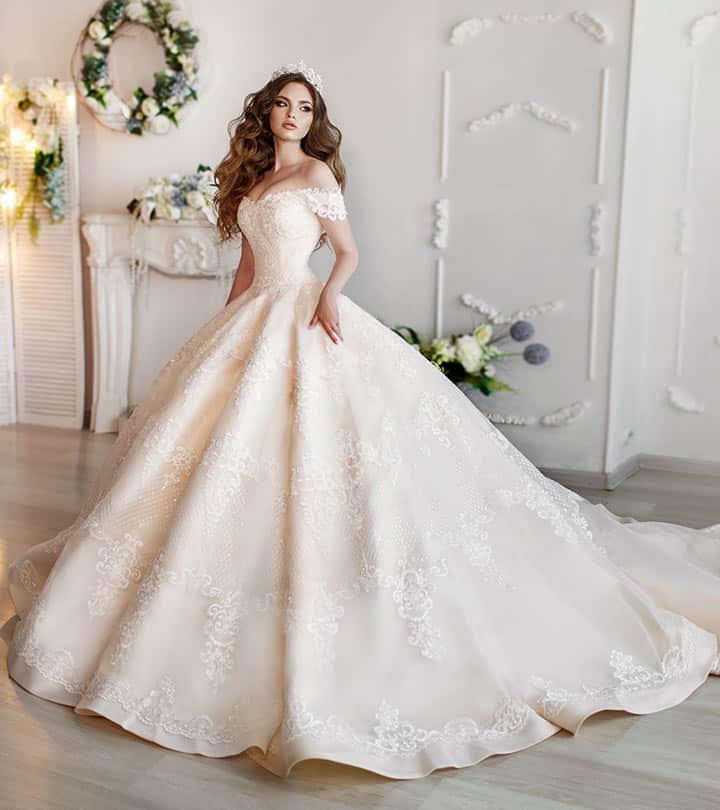 Wedding planning is a task that mostly falls on the bride-to-be's shoulders, especially if there is no professional event planner. You have to stay on top of your game by being extremely organized and knowing which important things need to be taken care of ahead of time. Planning an event of this magnitude requires a lot of work and patience. Here, we will provide you with a workable timeline that will be great in planning that dream wedding of yours.
12 to Ten Months Before
You might think it is still a long way to go, but according to wedding organizers, the ideal time to effectively plan a wedding is at least 12 months. During this time, you have to start thinking about the most important aspect of the event: the budget. Yes, you have to get this settled as early as now, and you need to have a sit down with your partner to determine who's paying for what and how much the both of you are willing to spend.
You have to decide which things are important and allocate your funds properly. Bear in mind that the cost of expenses may still change along the way, and your budget right now will only serve as a benchmark.
This is also when you need to create an outline of what you want to have in your wedding regarding the design and theme. It's like creating the backbone of your wedding and using this plan as a guideline for the whole planning process.
Nine to Seven Months Before
Booking a wedding venue is not as easy as you think, especially if you plan to get married in peak months like June and December. This needs to be taken care of as early as now, so you'll have the upper hand in choosing the date and location of your event.
The venue affects almost all the decisions you'll make from here on, like the number of guests, the type of flowers that would look good, the right lighting, your theme, etc. When choosing a venue this early, you also have the time to look around for more space options and especially price.
This is also the perfect time for you to choose a caterer. Remember, you are planning on feeding at least 150 people on your wedding day, and you want that every moment memorable, including the food. Some venues have in-house caterers, but you could also explore your options by talking to some food vendors you already love. Take the time to compare and taste menus to make sure you're closing a deal with the right caterer.
Six to Five Months before
Now that you already know where you're getting married, it's time to start shopping for a dress. You will wear this on the most magical night of your life, and you wouldn't want to rush the decision. You might think that you already have a particular design in mind, but picking the perfect wedding dress can be a game of trial and error. That's why you need as much time as possible.
You can begin contacting your favorite designer or visiting wedding dress boutiques to see the whole range of designs they offer, including the price range. Most fabrics used in wedding dresses are suitable for a year-round climate, but if you plan to get married in a garden at night, you might need to opt for a velvet or brocade material to keep you warm.
The typical cost of a whole wedding ensemble that includes the accessories, veil, and undergarment is equivalent to 10% to 15% of your total wedding expenses. You also need to consider including a budget for alterations that usually cost a few hundred dollars. Once the dress arrives, it may also need professional steaming or pressing that you need to pay for.
Wedding dress price doesn't just vary depending on the designer that you're wearing. The cost also differs based on what region you're in. For example, the price of a dress in the Mid-Atlantic region is nearly $20,000, while a dress in the Midwest may cost around $1,500.
4 to 3 Months Before
Your family and friends will need a place to stay, and you should book their accommodation as early as now so you can take advantage of discounted rates. At this point, you need to send out the 'save the date' so your guests have enough time to clear their schedule for your wedding day. Designing and sending out invitations are also done around this time.
The invitation is your guests' first glimpse at the theme of your wedding, so you would want enough time to choose an invitation design that best resembles your whole wedding concept. If you prefer a custom design, you can work with a stationer or graphic designer that will help put your ideas to life.
You also need to contact a photographer and videographer to shoot the whole wedding from start to finish. Set up a meeting with them and discuss the theme you would want to see on your wedding video and album.
Two to One Month Before
Your wedding day is just around the corner. By this time, you should be finished with the final fitting of your wedding dress. Your entourage and flower girls should also have their dresses by now. If there are any last-minute alterations, this is when you have to take care of it. This is also the ideal time for you to buy "his and hers" rings or wedding bands to symbolize your eternal union.
We leave this almost to the last minute because by now, you should be done with all the other preparations. Your venue is booked, your caterer, florist, and photographers are taken care of, invitations have been sent, and your wedding dress is perfect. It's time for you to relax a little and enjoy the experience that you and your soon-to-be husband will share while shopping for a wedding band.