How To Create Visual Beauty Ads That Stand Out
May 26th, 2022 by Catherine Marqueses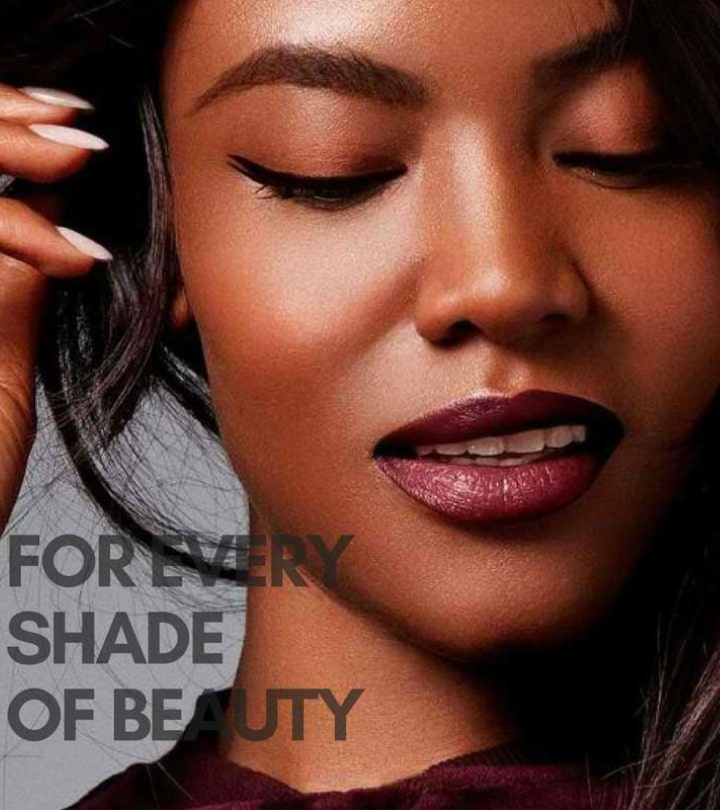 Did you know that the global cosmetics market fell by 8% in 2020 due to the COVID-19 pandemic? Two years later, small beauty businesses are still struggling to stay afloat.
A change in your visual ads can help your beauty company gain more customers and increase sales.
Not sure how to improve your marketing? Keep reading to learn how to make your ads pop!
Keep It Simple
To create visual ads that pop, you need to keep them simple. This might sound counterintuitive, but you don't have a lot of space or time to convey complex messages.
Get straight to the point without overstimulating the audience. When you focus on one message, your audience quickly sees and digests the information.
Maintain Branding
In a beauty marketing campaign, the best practice is to maintain the hierarchy that users expect. This means you should use the same branding across all platforms.
Ads should be quickly scannable so you should include the following elements:
Company logo
Value proposition
Call to action
Using these elements keeps your ad focused.
Include a Call-To-Action
When you create ads, they should always include a call to action. Without this, your ad means basically nothing to the audience.
You need to tell people what you want them to do next. Do it in a way that grabs their attention.
In digital ads, you can use strong action verbs like "Buy Now" or "Claim Your Offer".
You can use contrasting colors to make the call to action stand out from the rest of the ad.
Use Relatable Images
One of the best marketing tips is to use images that the audience can relate to while enhancing the copy of the ad. Getting the copy right is half of the battle of a visual ad.
You can use an image that stands on its own or enhances the story further. Don't slap a random image on your ad just to have something visual.
Pro tip: Create your own unique image instead of using a stock photo. You can get creative with graphic design tools like this free online background remover.
Make Your Ad Interactive
The beauty industry is the perfect market for interactive advertisements. An audience that interacts with your ad will draw more meaning out of it.
The consumer doesn't have to click on the ad to interact with it. Usually, you'd see ads that allow users to play games or take part in a quiz.
You can quiz your audience on their beauty needs. You can also use ads to show how products will look in real life.
For example, if you are marketing lipstick, you can show the audience how each shade will look with an interactive ad.
Create Visual Ads for Beauty Now!
Your beauty business is doing fine, but it will do much better with visual ads that pop! There are various techniques you can try to entice your audience into making a purchase.
When you use the elements in this guide, you'll create an ad that gets you noticed. Increase your sales now and don't forget to come back for more articles like this.