NAVLE Prep: Benefits of Vet Basic Science Course
February 16th, 2021 by David Martin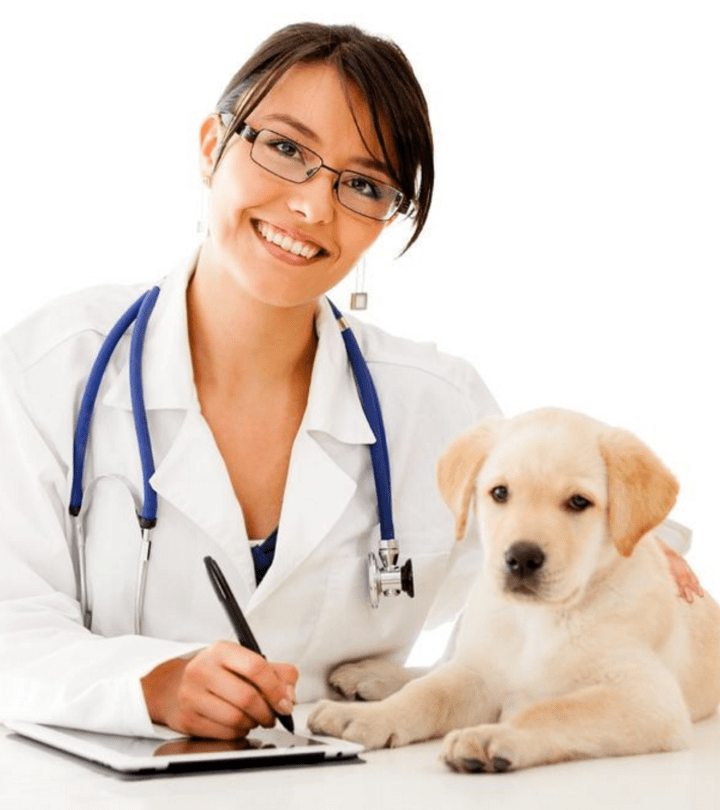 The human-animal bond is the strongest and purest. Most people can become human doctors but not everyone can be a veterinary doctor. It requires certain skills, qualifications, and training as you will be treating animals, whose languages are alien to us. Simultaneously, getting admission to a vet school is tougher than getting admission in a medical school. In addition, you need to qualify the NAVLE for entering into veterinary medical practice in North America. Although it is difficult to crack the NAVLE, a veterinary basic science course can help you with its preparation.
What is NAVLE?
The NAVLE stands for North American Veterinary Licensing Examination. The NAVLE is required for the licensure to practice veterinary medicine in all licensing jurisdictions in North America. It is offered throughout America at computer-testing centres. It consists of 360 clinically relevant multiple-choice questions (MCQs). Maximum questions that are asked in the NAVLE are based on the 'day-1 skills in general clinical veterinary practice'.
Who all are eligible to sit for NAVLE?
Graduates of universities or colleges accredited by the Council on Education of the American Veterinary Medical Association (AVMA)
Senior students from AVMA-recognized universities and colleges who have an expected graduation date no later than 10 months from the last date of the applicable testing window. It is important to note that some states allow till eight months only.
What is the qualifying score?
NAVLE is a difficult examination for aspirants. It is challenging for even the best veterinary students as it covers so many topics. To qualify the NAVLE, a candidate is required to answer 55 per cent to 65 per cent of the questions correctly.
The veterinary basic science course prepares aspirants to be competent and caring veterinarians who have the skills of lifelong learning necessary to incorporate new knowledge and methods into their practice.
As the NAVLE covers so many aspects of veterinary science, this course will cover certain clinical and research topics that are encountered less in a residency program. This course includes neuro-ophthalmology, retinoscopy, advance imaging, and principles of microsurgery and phaco dynamics, among others.
Veterinary basic science course includes instruction in core basic sciences of anatomy, embryology, genetics, microbiology, pharmacology, and pathology. This course also improves the ability to obtain funding, performing research, and encourages life-long learning in comparative ophthalmology.
This course provides you with a deep knowledge of all aspects of veterinary science and makes you aware of the minutest thing related to vet medicine. Those who pursue veterinary basic science courses will find it easier to qualify for the toughest examination of veterinary medicine.
After qualifying the NAVLE, there are several career options in which you can flourish as a veterinarian. You can open your own clinic where you can treat pets or can work in the government sector and provide your services in zoos, national parks, and wildlife sanctuaries. You can also work in the Defence Services or be associated with any hospital. Well, the choice is totally yours.
As much as you gain experience in this field, you are more likely to get lucrative monetary returns. Thus, you can make a career in vet medicine by cracking the NAVLE with the help of a veterinary basic science course.