Social Media and SEO: Understanding the Complicated Relationship
November 8th, 2021 by Candis Hall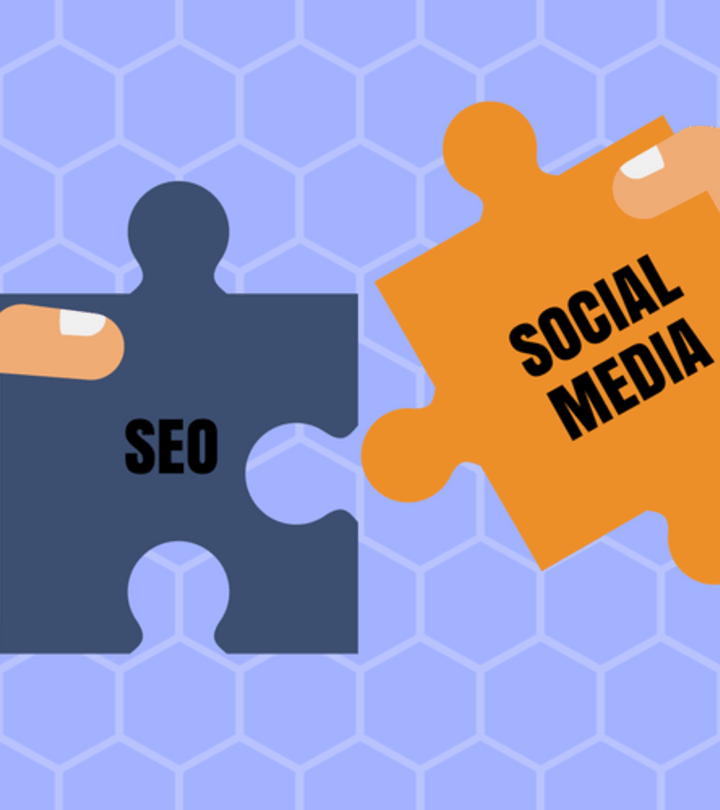 A lot of people often see Social Media and SEO as two completely different parts of digital marketing. Others view them as related, albeit in a complicated relationship. However, you cannot ignore the impact of reliable Instagram service and social media in today's online world. SEO and the digital content on your website may have a significant role to play in deciding the fundamentals of your digital marketing efforts, but social media can impact your SERP (Search Engine Ranking Page) as well.
The thing is you cannot ignore social media in today's online world. However, SEO and the digital content on your website may have a significant role to play in deciding the fundamentals of your digital marketing efforts.
So, coming back to the question of which one is more important – they both are equally critical. However, it may get confusing to figure out which one takes priority over the other if the marketing fundamentals are not the same.
Let us try to take a deeper dive into understanding this complicated relationship between social media and SEO and why they need to walk together.
How Does Social Media Impact your SERP (Search Engine Ranking Page)?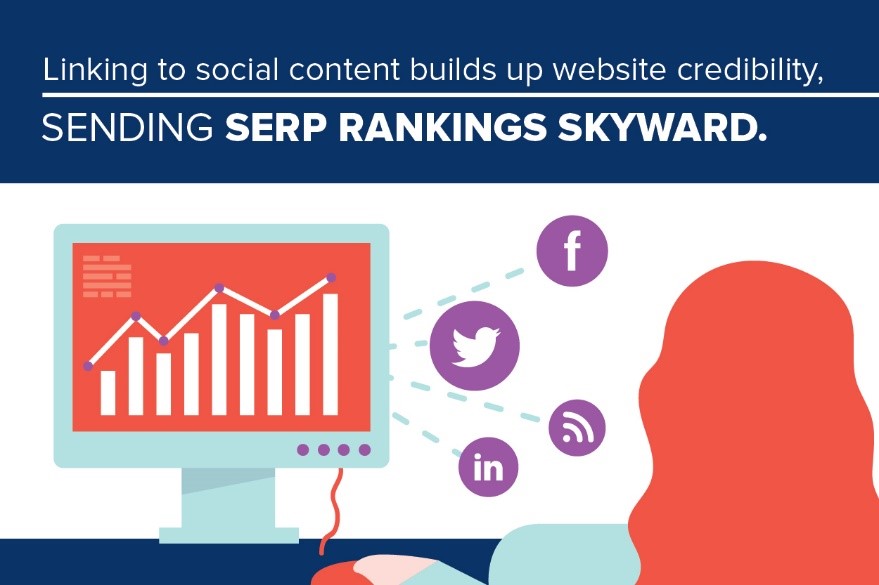 Search algorithms are the basis of search engines such as Google. When online users enter a search query, the most relevant web page is shown at the top of the search results page. If you want to try it first-hand, enter the name of your company in the search box and hit enter. You are likely to see the home page of your company's website as the top result.
The following pages may be different parts of your website or other articles mentioning your company. The next few results will probably be pages from your social media channels such as Twitter, Facebook, and LinkedIn.
This happens because when Google collects data related to your pages, it does not take into consideration the metrics of how your social media channel is performing. Instead, Google crawls your social media channels to gather page information, just like it does for any other web page. So, if you have scores of visitors coming to your social media channel and you include the right targeted keywords, then your posts will rank well on search engines.
How Does Social Media Affect SEO?
Social media pages may not directly help the ranking of your website because Google is more driven by page content and backlinks. However, this does not mean that having a social media page is a total waste of effort.
More and more people are flocking to social media platforms, so why would you not harness the power of these channels to help more people discover, browse, engage, and interact with you? After all, it is a digital space where your target audience can find you, raise their questions, and share their feedback about your brand.
If you share good relevant content about your brand and keep it updated, it will help you build a loyal follower base while increasing the image of your brand – you will see the results in the form of increased organic traffic and more backlinks.
As more people discover the pages on your social media channels, they will end up noticing your website, which will lead to better authority numbers on search engines and hence result in you having a higher position on SERPs.
SEO Tips for Maximizing Social Media Investment:
Here are some SEO tips to help you better your SEO by using social media.
Keywords
The importance of keywords in SEO cannot be overstated. One of the most effective ways of gaining visibility and improving your SERP is to find appropriate high-volume queries & phrases and implement them in the content hosted on your website.
Both search engines and social media channels offer answers to questions raised by online users – this means that your keywords targeting the right audience on your website can also be utilized in your social media.
Add Links to Your Website on Your Social Profile
Links included in social media posts on Twitter and Facebook are no-follow links that do not impact your SEO. However, you can include links to your website in your social media bio – these are follow-links and will undoubtedly help your SEO as you gain more followers.
Sharing Buttons for Social Media:
Google has said that they plan to use social media sharing information as part of their ranking algorithm. Also, as more users share your social media content, it will increase your website traffic and thus help you rise higher in the SERPs.
Use SEO Techniques on Your Social Media Profiles:
Consider social media profiles as an extension of your website. Use catchy titles, appropriate keywords, and informative descriptions. Apply similar SEO strategies to your social media profiles as you do on your website.
Forge New Relationships:
It would help if you fostered relationships as they are an essential marketing tool for your business to build loyalty and trust for repeat sales. Social media is an excellent platform to forge relationships and take advantage of new opportunities in areas such as brand awareness, link-building, and brand communities.
Besides the above tips, you should consider website security at the primary level. For website security, an SSL certificate is the best option, which are available at different prices depending upon their validation types.
For example, if you are the owner of multiple subdomains and wish to expand more subdomains in the future, then you can get a cheap SSL wildcard from a reputed SSL provider. Once you install it, you will automatically get a boost in your search engine ranking by having a valid SSL certificate on your website.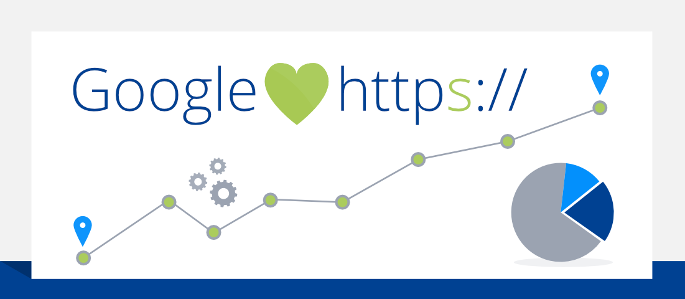 In the End:
You are trying to achieve discovery and answers. The critical aspect of forging a strong relationship between SEO and social media is to understand that both aim at achieving this same goal. People make use of search engines and social media to get information about businesses, their services/products and help them solve their problems. Both SEO and social media go together in meeting these online objectives.