Excellent Senior Living Home Qualities: What to Look For
January 15th, 2022 by Emily Stuart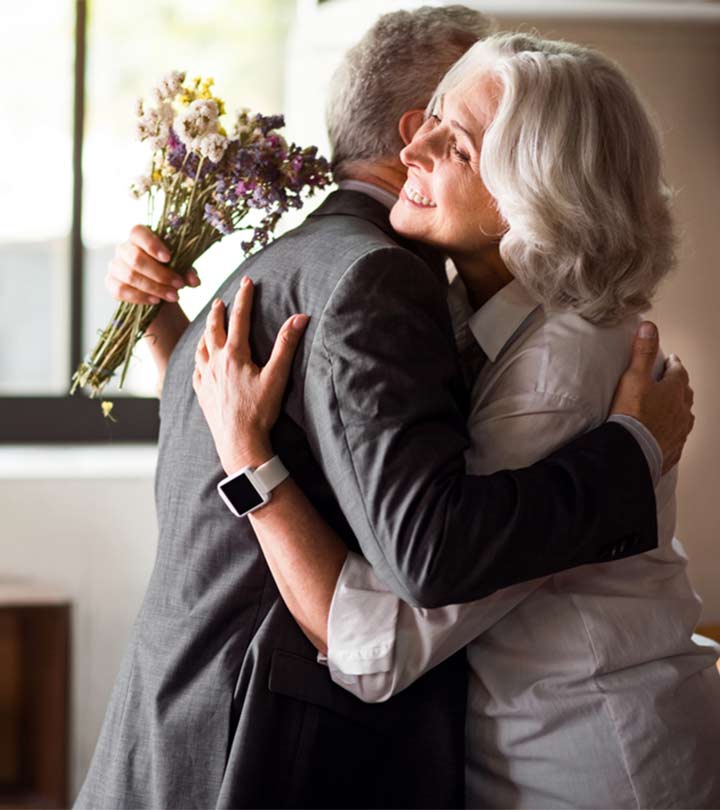 Every senior requires a dignified life, full of joy, rest, and appreciation of life. This is possible through homes and senior residence communities that help the aged live a dignified life. With professionals such as nurses, caregivers, and caring administrators, a well-organized senior living community like Sorrento Retirement Residence will surely make a good home for anyone looking for a place their loved ones can call home.
This is why we have prepared this article to help you understand the qualities that characterize a reputable senior living facility. Read on.
Professional Employees
Each individual who relocates to a senior living facility will have unique concerns and needs. The engagement of a possible resident with employees should make them feel valued and heard. Quality staff that demonstrates compassion and empathy from initial contact through move-in to long-term care will accurately represent the community's culture.
Nurses must be available 24/7, including holidays. Ascertain that the nursing staff is not overburdened by caring for an excessive number of residents. To judge the level of care offered, inquire with the tour guide about the staff-to-resident ratio.
Comfortable Environment
The nursing facility is spotless and odor-free. The decoration is pleasing and vibrant but not overpowering. The floor arrangement of the house is simple, making it easier for residents with physical or cognitive disabilities to move about securely. The nursing home is neither very loud nor exciting.
There are calm locations where folks may spend time with family and friends.
Plant, Pet, and Children Friendly
The retirement home setting should be as natural as possible, including genuine plants. In addition, competent senior living management recognizes the importance of pets and therapy animals that live with or are brought in to visit the residents.
More significantly, the facility should allow small children to often come and engage with the elderly. This brings a sense of family and homeliness to the facility.
Nutritious Food
Dining with friends in a comfortable setting is a valuable social event. The meal in a quality senior care facility is of excellent quality, healthy, freshly prepared, and tailored to specific dietary needs.
This should include carbohydrates, proteins, vitamins, minerals, and enough water. During mealtimes, staff members are there, encouraging and aiding residents while silently noting that they are eating properly. If a resident's eating habits change, the family and medical professionals are promptly informed.
Nice Amenities
Look for a facility with an in-house hair salon/barbershop, a health and wellness facility with personal trainers, a library, and internet access. When well-groomed people have access to physical, occupational, and speech treatment, they feel better. Most elderly people enjoy exercising, reading, listening to music, or binge-watching. Some of them even like using computers.
Conclusion
When looking for a senior living facility for yourself or a loved one, remember that it's going to be a long-term decision. For this reason, you have to do thorough research and ensure what you settle for meets your exact needs. This way, you'll avoid regrets and the stress of moving to another one.