7 Modern Garden Room Interior Design Ideas
May 24th, 2022 by Diana Ross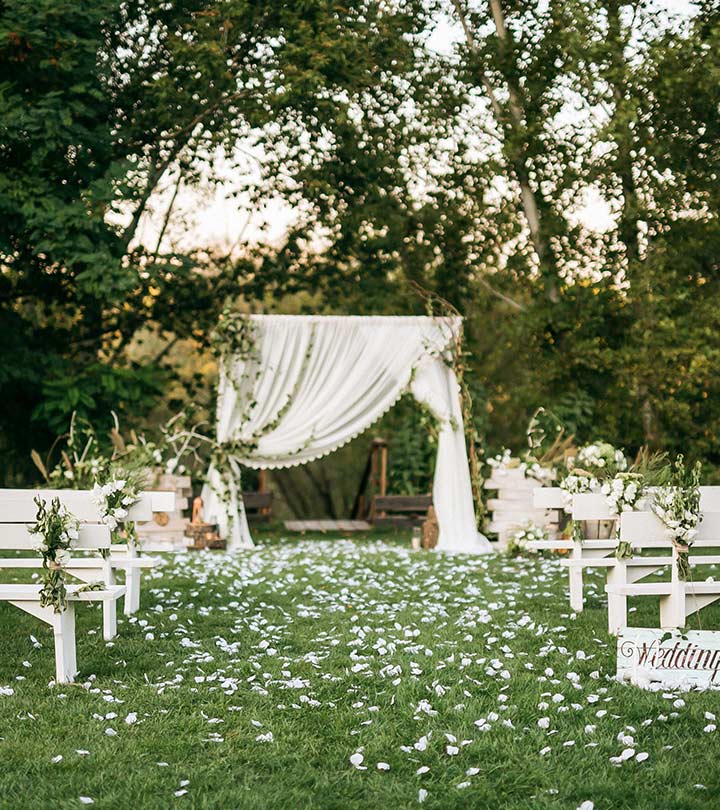 There are few main components to consider when it comes to garden room interior design ideas. Although we may not realise it, we all make design decisions based on space, shape, line, light, colour, pattern, and texture, regardless of whether we realise it. Creating the ideal outdoor living space for gatherings with loved ones and friends necessitates striking the correct balance.
We want to share five real-life garden interior design ideas with you to assist you in better understanding how to transform a wooden gazebo into an inspiring gathering place. As we look at some of the most ingenious concepts for the year 2022, each image is fresh and current.
Calm Seas
Coastal design is one of our all-time favourite contemporary garden room ideas. It relies on blue, green, and cream hues to generate a nature-inspired, laid-back vibe. The owners designed this SMART garden room overlooking the Cornish coast to include neutral colours, plenty of natural light, and comfortable decor typical of coastal garden rooms (cue the sheepskin throws and cable-knit blanket).
Paul and Katharine have made good use of their art studio by turning it into a gathering place for friends and family. The owners have meticulously planned out garden room furniture placement. Overlooking the ocean, Katharine's workstation in her studio is flanked by two armchairs, with a plush rug separating the work area from the social one.
Minimalist Design at its Finest
Less is more when it comes to contemporary garden room ideas, wooden gazebo, and there's a lot to think about before purchasing. Anthracite grey bi-fold doors and an inviting front entrance further enhance the exterior design's creative use of lines, shapes, and textures with vertical larch cladding. The newest modern garden room ideas have inspired Emily and her boyfriend to fill their home with a variety of richly textured décor. Tanned leather, reclaimed wooden garden room furniture, and turquoise accents complement the larch's natural beauty in the area.
Perfection at the poolside.
Although the pool is not located within the Temple Folly Garden Room, it may be utilised year-round as a poolside eating place due to the garden room's insulation and proximity to the heated outdoor pool.
When looking at modern garden room designs, light is a must-have feature. The Temple Folly, on the other hand, is a one-of-a-kind combination of light, architecture, and style. You may also choose between essential green and chalky tones and dramatic black on the outside. We like the owners' choice of matching the dark contemporary outside with a rattan garden room set that is the same colour as the exterior. Also, note how they've wisely chosen a darker 'wooden look' connecting panels on the inside roofline to emphasise the vaulted ceiling despite selecting white throughout.
Modern Family 
Garden rooms are no exception to today's contemporary family's multifaceted use of living space. For this reason, space, shape, and aesthetics must all be carefully considered. We believe the owners of this Affinity garden room have nailed it when it comes to contemporary garden room ideas for the whole family.
There is an outdoor dining area with a terrace attached to the front entrance lighted by a series of gentle integrated lights. The interiors are just as spectacular as the exteriors. Modern boxed storage for partyware, games, and books, among other things, has been thoughtfully incorporated into the garden room furnishings. It's worth noting that part of the walls has been painted in a bright turquoise colour that complements the external larch siding.
Elegant Black and White
We've had to confess that monochrome is one of our favourite modern garden room ideas, and we can see why. Designing a garden room in a single colour involves a lot of preparation and effort. Using too much black and white might create a sterile environment. Adding softness to a space using colour, texture, and lines is a terrific way. As the owners of this SMART garden room featured on Sarah Beeny's 'Renovate Don't Relocate' programme has shown, intelligent furniture selections are the easiest way to do this.
A hand-crafted walnut desk softens the space in front of the handmade monochromatic garden room furnishings.
Furniture from various periods has also been added to the mix. The subtle use of orange in the textiles and furnishings that we love most about this room's decor. In addition to being an office, this room can also be used as a family party area thanks to the large double doors that lead into a beautiful outside space.