Keeping Your Child Safe Online: Internet Safety Tips
December 16th, 2021 by Candis Hall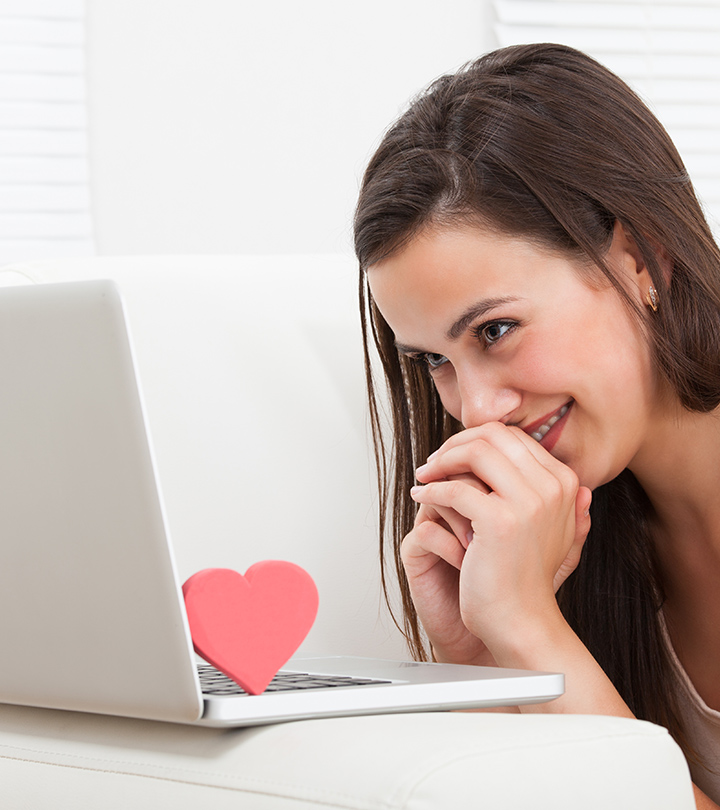 When it comes to child development and learning, more and more products use new technologies that require a degree of connectivity. No matter your age, being connected has become the norm for many households, and most of us now have great xfinity internet plans, or a plan from another internet provider, that enable us to be online at home whenever we want to be. From smart toys to educational apps accessed through mobile devices, there are a plethora of gadgets that require an internet connection. Unfortunately, there are sinister threats on the internet that could put your child's safety at risk. However, the internet is an excellent tool for children, and with the right measures in place, it is perfectly safe. Here are a few tips to help you protect your child online.
Educate Yourself
Before you begin to educate your child on safe online use, you need to make sure you are well-informed. In fact, depending on your child's age, they might even know a bit more about technology than you. Keeping yourself up to date about the newest social media trends and platforms and being aware of the latest games and apps is a good idea. Being aware of the latest trends can help you make the best choice for your child. Do your research and find resources to educate yourself.
Safe Tech for Kids
A great way to keep kids safe online is by implementing safe technology. The Gabb Wireless smartphone is designed to reduce the risk of kids accessing inappropriate content online. These phones feature a spam filter that is applied to various functions in order to prevent your kids from the horrors of the internet. This innovative feature can help prevent your child from becoming a victim of cyberbullying and grooming, and it will stop your child from accessing explicit content. Knowing your child can connect safely will give you peace of mind. With a Gabb Wireless discount code you can make a purchase at a reduced price.
Speak Openly About Online Activity
Open communication is healthy for good parent-child relationships, and speaking to kids about their online activity is important. Whether they use the internet to browse through YouTube videos, connect on social media, or to research information for school projects, talking about this topic regularly will help you monitor their safety. You should have an idea about the type of websites they visit and the apps they use. If you find out that they have accessed content that is inappropriate, try not to get emotional and lecture them. Instead, ask them calmly about the experience and determine whether it was accidental or on purpose. By keeping calm, you are more able to assess the situation and provide the necessary support and guidance. Keeping the conversation flowing about what they do online will normalize this topic, and sharing their daily online activity with you will become commonplace.
Get to Know Privacy and Parental Controls
Your child may not set out to look for inappropriate content, but explicit material can pop up out of nowhere. Before letting your child loose on a computer or a mobile device, you should always check the privacy settings on websites and social media platforms. Furthermore, you should make sure that the parental controls are adjusted to the age of your child.