Starting a Digital Marketing Company: Step-by-Step Guide
April 9th, 2022 by Candis Hall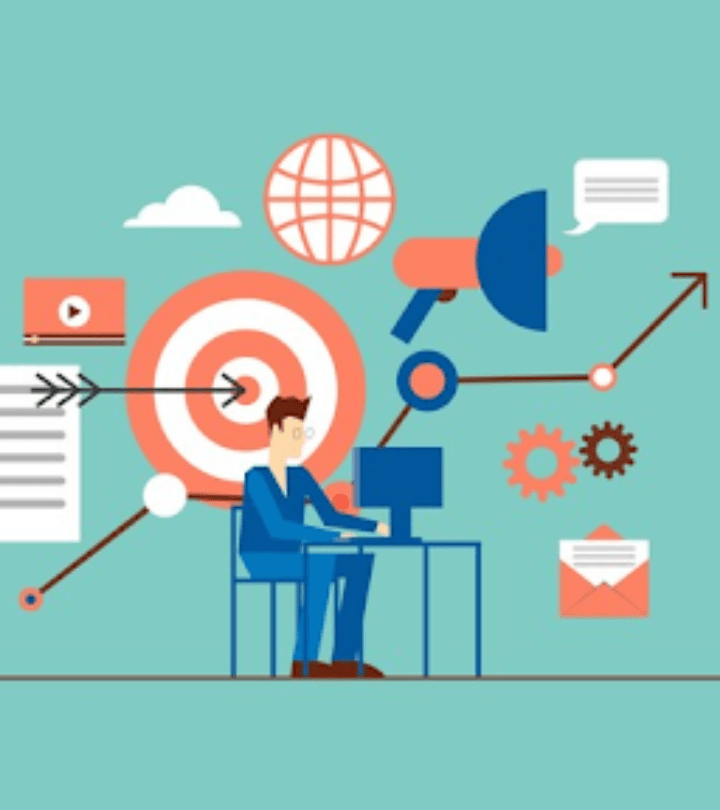 Did you know that there are 6,139 digital marketing companies in the United States? That's up twelve percent since 2021.
Needless to say, starting a digital marketing company is no small task. The industry is growing more and more crowded every year, making it more challenging to stand out.
That isn't to say it's impossible, especially if you have the right tools at your disposal. Keep reading to learn how to start a digital marketing company.
What Is Digital Marketing?
Digital marketing is a fairly new concept, but we must define it before moving on with this digital marketing guide.
In a nutshell, digital marketing is the internet-based way of reaching the people you want to sell to. Promotional emails, paid ads on YouTube, and social media posts all fall under the umbrella of digital marketing.
To learn more about types of paid media, click here to read about it from the Hoth.
Know Your Stuff
If you want to start a digital marketing company, you need to know what you're talking about. Further, you need to know what you're doing.
It's one thing to know marketing principles in your head, but if you've never actually applied them, you're going to run into trouble.
If you're just starting out in the marketing world, we recommend getting some experience under your belt first. This could look like working with a team of more experienced people at a marketing agency.
Know Your Niche
You may need to spend some time in the digital marketing world to know what interests you. What kind of projects are you passionate about working with?
As we mentioned earlier, there are a lot of digital marketing companies. Try to figure out what makes yours stick out. What kind of digital marketing do you specialize in?
Start Small
If you're certain you have the skill set to start a digital marketing company, try handling a few small clients first. There will be more pressure to deliver for bigger clients.
You don't even need to have a full-fledged marketing company to do this, either. In fact, we suggest doing some freelance work on the side before launching your business.
This gives you even more experience. You'll also get a taste of what it'd look like to do it full-time. Remember, even if you start a digital marketing company, you probably will still need your day job for a while.
Keep in Touch with Clients
Other than honing your skillset, starting small in digital marketing with contractual work will open doors for you. For example, a client that you worked for as a freelancer may come back to you when you're a company.
From there, you'll build a strong and steady base of clients who can write positive reviews on your behalf. They may refer their friends to you, too.
How to Start A Digital Marketing Company
Digital marketing is an ever-changing landscape that's always full of opportunities. Figuring out how to start a digital marketing company isn't always easy if you don't know where to start.
We hope this digital marketing guide has been a helpful stepping stone as you figure out what your niche is, and who you want to reach. For more business advice, keep reading our site.