Health Benefits of Herbalife Shakes: What You Should Know
November 11th, 2021 by Diana Ross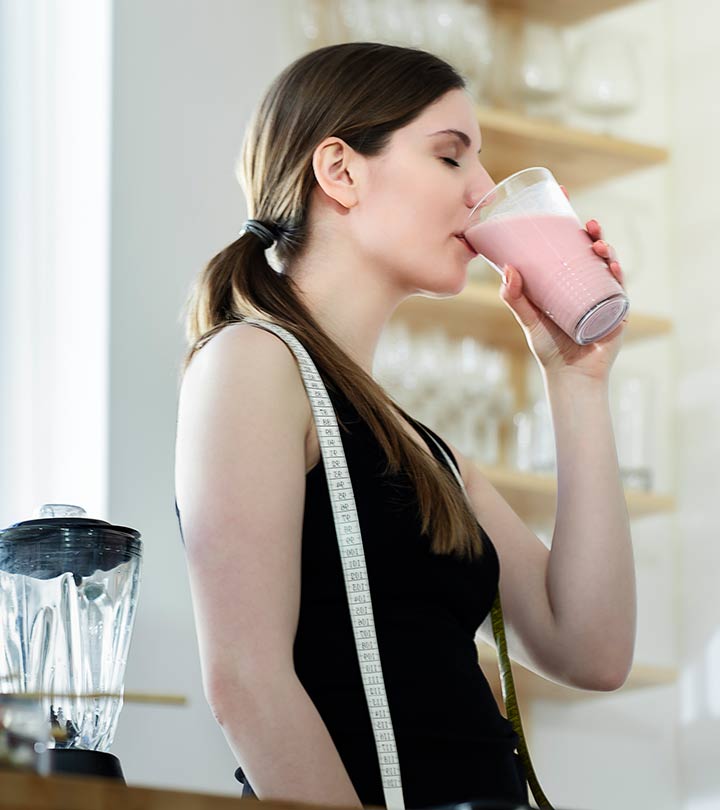 If you have ever wanted to eat a healthier diet, you're not alone. Many people want to have more control over their health but aren't sure where to start. For more than 40 years, millions of people around the world have used Herbalife Nutrition products to get a good diet that can benefit them.
Herbalife Shakes
Herbalife protein shakes are made to provide a healthy supplement to the typical diet. They are often consumed in place of meals, with many calling them meal-replacement shakes. When studies have been done to see whether a nutritional shake leads to any health benefits, it has been found that healthy shakes like Formula 1 protein shakes have many important nutrients that the USDA recommends consuming each day.
These shakes can take the place of a meal because they have so many macro-and micronutrients, and they are not high-calorie. A typical meal is generally more calories than a protein shake. And, because there is a high amount of protein, people feel more full after drinking one of these protein shakes.
Protein Shakes and Weight Loss
One of the reasons that many people choose a shake instead of a full meal is to try to lose weight. Weight loss isn't always easy, but it can be made easier by substituting one meal a day with a nutritious shake. Herbalife shakes like Formula 1 is the result of a scientific process to create shakes that were low calorie while providing many nutrients — and, it had to taste good. The scientific team at Herbalife has perfected the shake, and it can help people with weight loss by having them take in fewer calories. While it still has many of the nutrients that are needed each day, it is of lower calories than a typical meal.
Saving calories each day is what leads to weight loss. But as many dieters know, it's important to restrict calories without taking away any valuable nutrients or protein. Mixing a Herbalife shake with milk allows customers to get the benefits from all the nutrients of the shake plus the high-protein aspect of the milk. Even those who don't like milk often like the taste of these shakes as well as being happy with their nutritional value.
Health Benefits of Weight Loss
The nutrients in the Formula 1 shake are vital to keeping the human body's many systems running. Some vitamins, including antioxidants, are good for keeping different aspects of your body working. Some antioxidants are good for the skin while others also offer immune-boosting properties. It's never a good idea to go without these vital nutrients for those who want to be as healthy as possible. Losing weight by itself also contributes to better health.
When a person loses weight, they will have a much-lowered risk of developing certain illnesses like diabetes. For people who are overweight, medical science is squarely on the side of them losing weight to enjoy better health. Numerous studies have shown how well losing weight can help to protect against disease and to help relieve everything from joint pain to backaches.
High-quality protein shakes are a time-tested way to lower your overall calories as well as to keep your body getting many of the nutrients it needs. Product review data has also shown that it's appreciated by those who have tried it.