6 Raunchy Gift Ideas for a Woman
July 16th, 2022 by Candis Hall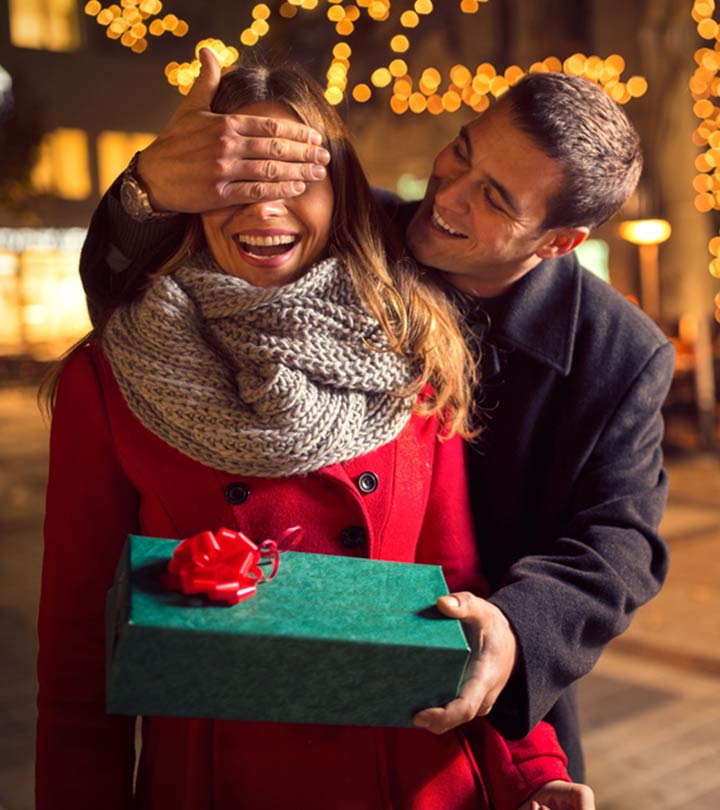 When the holidays come around, most women are on the lookout for romantic gift ideas for their significant other, and some are looking for a gift that is a little more intimate. 
Sometimes it can be rather difficult to get your partner something that will make them feel special and loved.
The Best Gifts to Make Her Feel Loved & Special 
Here are some suggestions of what might actually be perfect for a birthday, Christmas, or just because you want her to feel special.
A Sex Toy Designed By and For Women 
You wouldn't believe how many men think women don't want sex toys. There are even some women and queer people who think sex toys aren't for women. In fact, there are plenty of them out there right now. 
There are, however, sex toys for everyone, and now it is possible to buy a toy that is specifically designed for women, like the toys at Wet For Her – the lesbian sex toy store. 
These toys will make her feel special and loved while you get the pleasure of seeing her enjoyment at your hands.
A Set Of Sensual Lingerie
If she likes thinking about you during her day, why not get a gift set of romantic lingerie? 
There is nothing quite like being able to wear something that feels so perfect and sensual as a high-quality set of sensual lingerie. 
If you want to up the raunchiness of your gift, why not get a pair of crotchless panties?
A Discreet and Portable Vibrator 
If your partner is a more refined lady, chances are she won't appreciate the gift of crotchless panties quite as much. 
No matter what type of person they are, though, odds are they will appreciate a really good vibrator. 
Women that like to feel sexy and romantic will quickly fall in love with a vibrator that looks like lipstick or other innocuous items they can keep in their handbag and have orgasms coming in waves and waves.
A Personalized Or Customized Gift
There are plenty of ways to go about getting a customized gift for your partner that is sure to be a hit. 
If you're into a bit of kink or bondage as a couple, a personalized paddle with either your name, a pet name, or something that means something between you is a great idea. 
Paddles come in all kinds of materials, the most popular being leather or wood.
Erotic Massage Oil 
Erotic massage oils can be a great gift for women. The oil will allow you to rub her down and get a little bit extra in the way of foreplay. 
You can also get your partner to rub the oil on herself and give herself a little bit of massaging, as well.
A Romantic Getaway 
Many women would be incredibly grateful for a night or two of fun and romance, and if they are looking for something a bit more intimate, a romantic getaway may do the trick. 
Guaranteed to take the tension out of their relationship, spending some time with their partner, and getting away from it all for just a few days can be a great way to help them feel closer than ever.