Will I Regret Having Gastric Sleeve?
March 31st, 2021 by Candis Hall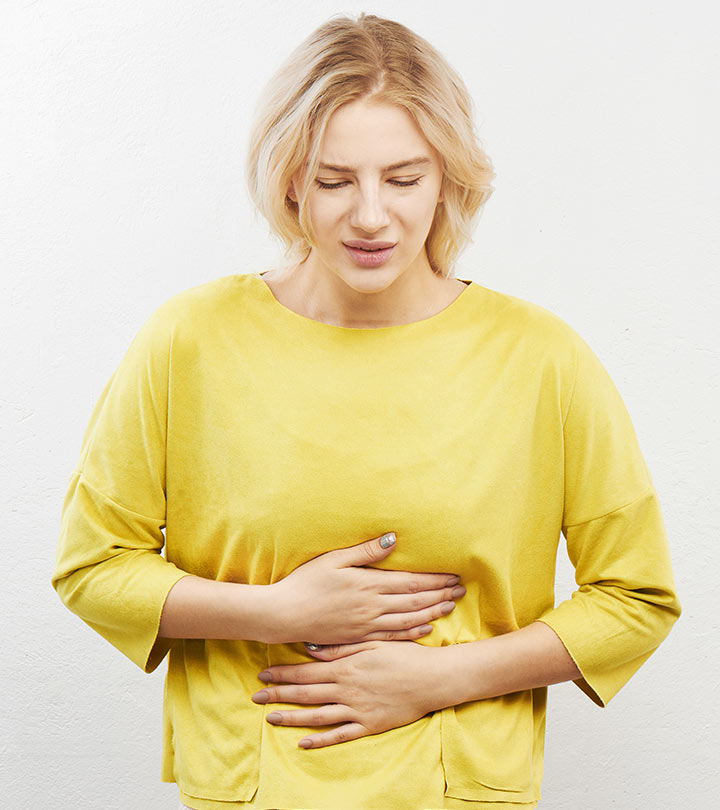 From questioning, "Did I make the right decision?" to "why didn't I think of this before?", people revisit their final thoughts based on results. With weight loss surgery options like gastric sleeve, patients often say they are pleased with their new body.
With positive results, usually come no regrets. Gastric sleeve surgery offers patients a second chance at a new body, a new future. The results of gastric sleeve surgery mean everything to patients and their families after discovering what research has to say.
Gastric Sleeve
Gastric sleeve surgery is a weight loss surgery allowing an overweight person to lose 80% of their stomach.
It provides a long-term weight loss solution by limiting food intake and causing a patient's body to naturally stop craving as much food.
Gastric sleeve surgery is expensive, so more people turn to a medical tourism company.
Gastric Sleeve Advantages
Gastric sleeve advantages are endless. If you were given a second chance at a healthy and attractive body, would you complain?
Gastric Sleeve Advantages Chart 
| | |
| --- | --- |
| Advantages | Explanation |
| Weight loss success | Patients lose weight, keeping it off. |
| Cures previous medical conditions | Patients no longer suffer from obesity-related conditions (diabetes). |
| Improves mental health | Depression and anxiety disappear. |
| Improves body image | Patients gain higher self-confidence and new relationships. |
| New healthy lifestyle | Patients are more energetic, eat healthier, and start exercising. |
Gastric Sleeve Success
Gastric sleeve success is understood by patient stories. Mary, a 37-year old single mother of three from Texas whose height is 5'6'', weighed 281 pounds in 2017. After years of struggling with yo-yo dieting, she decided she needed something more, something better. Mary lost her job due to her limited mobility, began struggling financially, and wasn't able to do activities a loving mother does.
After reading about gastric sleeve, Mary sought out the surgery here in the US.
After her insurance refused to cover the surgery, estimated at $25,000, she turned to a medical tourism company offering the same surgery for less.
Soon after, Mary was sent on a fully arranged medical tourism package to Mexico in 2018, where she had gastric sleeve surgery for $5,000, including a 5-star hotel stay surrounding the beach.
After returning home from her paradise getaway surgery and as the years went on, Mary lost over 100 pounds!
Today, Mary weighs 135 pounds, has a new job, and is overwhelmed by her new body gastric sleeve has made possible.
Mary and her children are thankful gastric sleeve surgery has improved their lives in ways they never imagined!
Gastric Sleeve Regrets
Gastric sleeve regrets occur if a patient ends up choosing a non-recommended physician or does not follow the required diet.
Gastric sleeve surgery needs a commitment from patients, where they agree to eat a specific diet after surgery to maintain weight loss.
The only common gastric sleeve regrets patients seem to have is about not having surgery done earlier!
Gastric Sleeve Research
Gastric sleeve research helps patients become informed about the results. A study analyzed 555 gastric sleeve patients of different age groups after 2 years of surgery. The findings include:
Patients under the age of 45 achieved a total weight loss of 40.95%, with their percentage of extra weight loss of 78.52%.
Patients 45 and older achieved a total weight loss of 40.44%, with their percentage of extra weight loss of 74.53%.
After 3 months of surgery, patients under 45 seen their glucose levels drop faster.
Patients of all ages can experience weight loss from gastric sleeve and at positively comparable results.
Final thoughts
Final thoughts on gastric sleeve regrets are that they have been minimal, if at all negative! From gaining permanent freedom from obesity, gastric sleeve surgery just may be the greatest weight loss option available. After all, most patients say "no regrets, it is the best decision I've ever made!".