Choosing a Career in Fashion Design: Pursue Your Passion
February 26th, 2022 by David Martin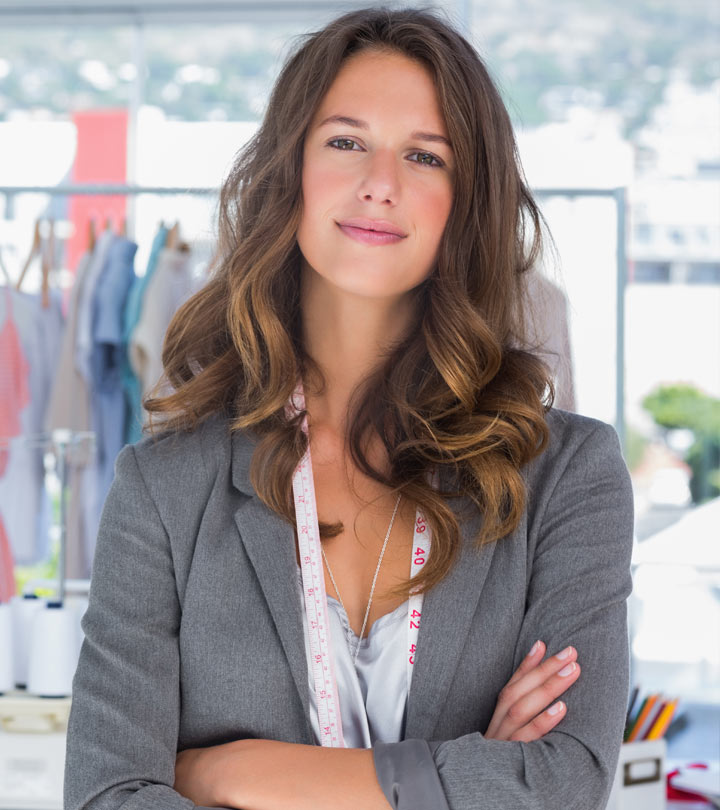 Fashion design offers a fulfilling career to people with creative minds and an inclination towards art. The glitz and glamour of the fashion industry attract many individuals to choose a career in fashion design. In recent years the fashion industry has witnessed tremendous growth while creating numerous job opportunities for individuals with artistic vision. While your passion and creativity can motivate you to become a professional in the fashion industry, a well-designed fashion design course can enhance your employability.
A creative individual with the potential to develop unique design ideas becomes the most desired candidate. The fashion design course can help these individuals in building a portfolio, demonstrating the designs that can help them stand out from the crowd. During the course, the students are encouraged to get adequate industry exposure through live projects, internships, and industrial visits, to strengthen their portfolios.
This article can assist you in choosing a career in fashion design. Read ahead to find out.
B.Des.(Fashion Design): Course Overview
The well-designed B.Des. aims at equipping the students with teaching fashion designing by combining the traditional craft techniques with the latest digital techniques to help the students transform concepts from two-dimensional techniques to three-dimensional techniques. It is a four-year degree program, divided into eight-semester coursework. Thus, covering all aspects of the designing process from trend analysis, drawing, illustration to translation of 2D and 3D through the presentation, business development, and marketing.
Career prospect of choosing a career in fashion design
While choosing a career path, its job prospects hold the central position. Investing your valuable time and effort in pursuing a fashion design course can offer you a good return on investment and cap shape your professional life. Let's get straight into the career prospects of fashion design.
The conceptualisation and creation of intricate design details of a fabric are the prominent areas of work of the fashion designer. However, fashion designing is a vast field with numerous job career options for interested students. Here are some of the most popular job profiles for fashion designers:
Retail Manager
Fashion Coordinators
Fashion Consultant
Textile Designer
Fabric Designer
Fashion Illustrator
Fashion Blogger/Journalist
Footwear Designer
Fashion Stylist
A fashion design graduate can take on any of these job roles based on their interest and future objectives.
Earning potential in fashion design
The salary of top fashion designers shows an upward moving trend. However, the salary of a fashion design graduate can range from INR 1,78,793 to INR INR1,200,000. With experience and fame, the earning potential of a fashion designer can grow at an accelerating rate.
Employment areas in fashion design
As a prospective student, you must have questions regarding the sectors that employ fashion design graduates. There are a variety of employment opportunities for graduates in different sectors. Here are some of the top sectors that employ fashion designers:
Corporate Business
Textile Mills
Consulting Firms
Garment Stores
Leather Companies
MNCs (Multinational Corporations)
Leading recruiters of fashion design graduates
Another important aspect of choosing a career is to learn about the prospective recruiters actively looking for a fashion design graduate. Here are a few leading recruiters a fashion design graduate can get employed with:
Allen Solly
Adidas
LifeStyle
Spykar
AND
Raymonds
Conclusion
The field of fashion designing is vast and holds tremendous career opportunities. If you are on the verge of choosing a career path, fashion designing can be one remunerative career option you can consider. To learn more about the fashion design course, log on to our website now!