The Latest Beauty Tech That's Shaping Your Face
June 14th, 2022 by Candis Hall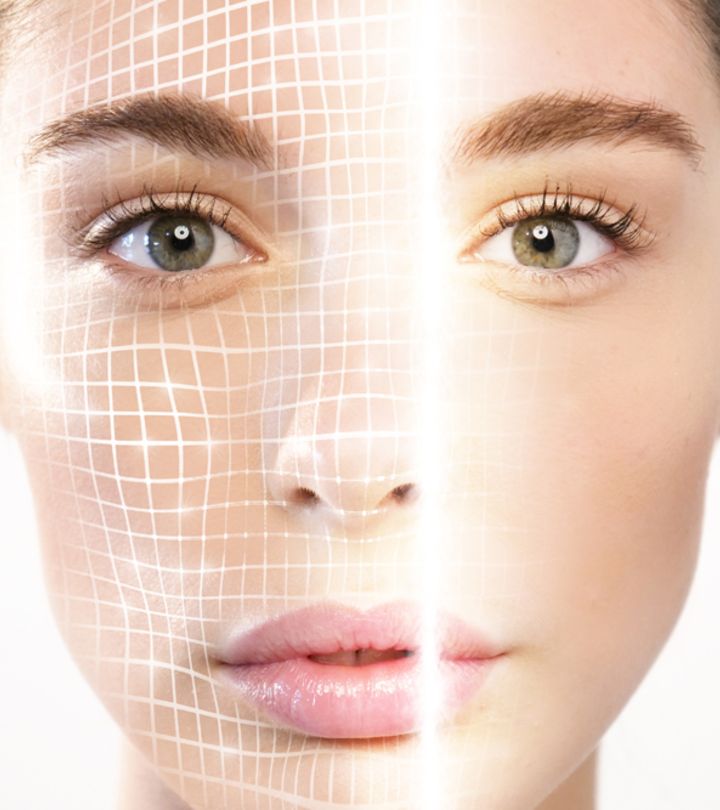 Beauty insiders are hyping the LYMA Laser, a portable beauty device that uses a 500mW laser to target wrinkles, pigmentation, and scars.
What sets it apart is its suitability for every skin tone. As you may know, laser therapy doesn't wholly address skin issues for individuals with darker skin tones. The LYMA Laser doesn't have that problem as everyone can use it daily without suffering from cellular damage.
Of course, the LYMA Laser isn't the first beauty technology tool to "change the game." Over the years, the beauty industry has turned more and more to science and tech to deliver new products and services. 
Here we'll discuss some of the best ways the beauty sector and technological innovations intersect.
1. Beauty Technology and Personalization
Have you ever bought makeup, hair dye, or skincare product after a virtual try-on? That's beauty tech, specifically AR (augmented reality) and AI (artificial intelligence) in action.
Brands using AR and AI tech are able to give customers personalized shopping experiences. That's thanks to deep learning algorithms.
Consumers already know that not every product a beauty or skincare influencer promotes will work for them. It's one reason consumers value personalized product recommendations. They feel more empowered about their purchasing decisions since they can see for themselves how products would look on them. 
2. PRP and PRF
In 2013, Kim Kardashian posted a selfie of a unique facial that looked like blood. People weren't so familiar with PRP or platelet-rich plasma treatments back then, but it has since become a staple in top derm clinics' array of beauty procedures.
If you haven't tried it, here's how it works. A doctor will draw blood from you, put it in a centrifuge, and apply the extracted PRP to your skin. You can learn more about it online, especially if you want to know more about its uses beyond the beauty industry.
Next to PRP is platelet-rich fibrin (PRF), which keeps fibrin in the blood sample. As the primary component of the blood clot, fibrin activates platelets, which stimulate the production of growth and healing factors. This then promotes natural collagen stimulation, making it an effective treatment for many skin concerns, as well as hair thinning and alopecia.
3. Sustainable Formulations
All beauty brands, big and small, are investing in their research and development teams to come up with cosmetics that aren't just "natural" or "organic." Consumers are also pushing for beauty products that are made sustainably.
To do that, beauty companies need to swap their non-renewable ingredients (e.g., mineral oil, petrolatum) for renewable, plant- or bacteria-based alternatives.
Besides sustainably formulating cosmetics, beauty brands are also encouraged to focus on green chemistry. That includes preventing waste, designing degradable chemicals and packaging materials, and ensuring energy efficiency in their production processes.
Are You Excited About the Future of Beauty and Tech?
Beauty technology will only get more exciting as brands invest more in research, digital innovations, science, and medicine to create products and services for everyone.
For more beauty tips and advice, don't forget to check out our other posts.