Optimizing Bathroom Space: Make the Most of It
August 7th, 2021 by Emily Stuart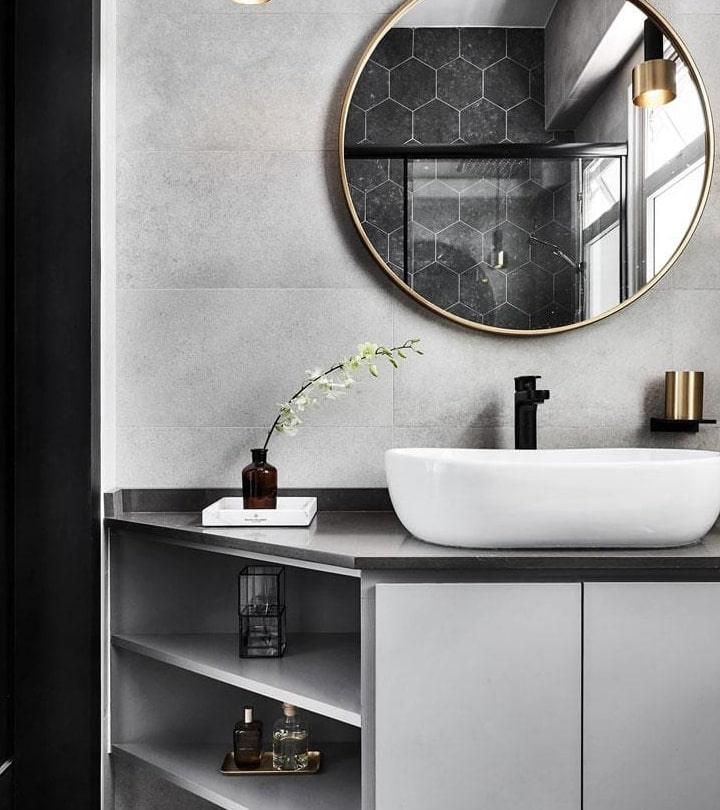 If your bathroom is looking cluttered, or you want to increase the amount of space in the room, then there are lots of smart ways to maximize the space you already have. Small bathrooms are a common issue, and they can quickly become too busy or full of items. Your bathroom should be a calming space in which you can get ready for the day ahead or wind down in the evenings, and in order to achieve this, keeping it clean and airy can really help. From using empty space to moveable storage options, here are a few ideas to help you make the most of the space in your bathroom, no matter how big or small.
Rent a storage unit
If you have extra items of furniture that you don't want to get rid of, but don't have room for in your bathroom or home, then renting a storage unit in your local area can give you a secure place in which to keep these items. If you have items that are delicate or require specific conditions, then looking into more information on Miami storage, for example, can help you find your perfect fit. There are lots of additional functions, such as temperature and humidity control, as well as various sizes so that you can use the amount of space that you need.
Use the wall space
Often, you may spend so much time working out where large furniture items will go that you will neglect the empty space on the walls. If you can, properly installing items like hooks, shelves, and even a towel rail can make the most of this area and free up some valuable floor space. Towel rails are particularly useful, as they provide a place to hang and dry your towels, which in turn frees up room on the floor and in your cupboards. Another great idea is a hanging clothes airer, as these hang from the ceiling and can be pulled up and down whenever you need them.
Hooks and hangars
When you are renting, you may not be able to make changes to the home, and this includes adding shelves or hooks to the walls. If this is the case, then there are lots of rent-friendly hanging and storage options that are completely moveable and don't involve any DIY! Hooks that hang over the bathroom door are a good way to make use of this empty space for your towels, clothes, or baskets of toiletries. Additionally, shelves that use suction cups to attach them to surfaces like glass, mirror, or tiles are a great idea, as they can be removed easily and don't leave marks.
Under-sink storage
There are some pieces that a bathroom has to have, and when it comes to essentials, a sink is pretty high on the list. However, there is also a lot of room around and below the sink, which often stays empty, but can be a great storage space. Under-sink storage gives you somewhere to keep your toiletries and any other bathroom items, helping the room look tidier regardless of how big it is.