Wedding Planning Tips: Three Things to Start Today
December 1st, 2021 by Candis Hall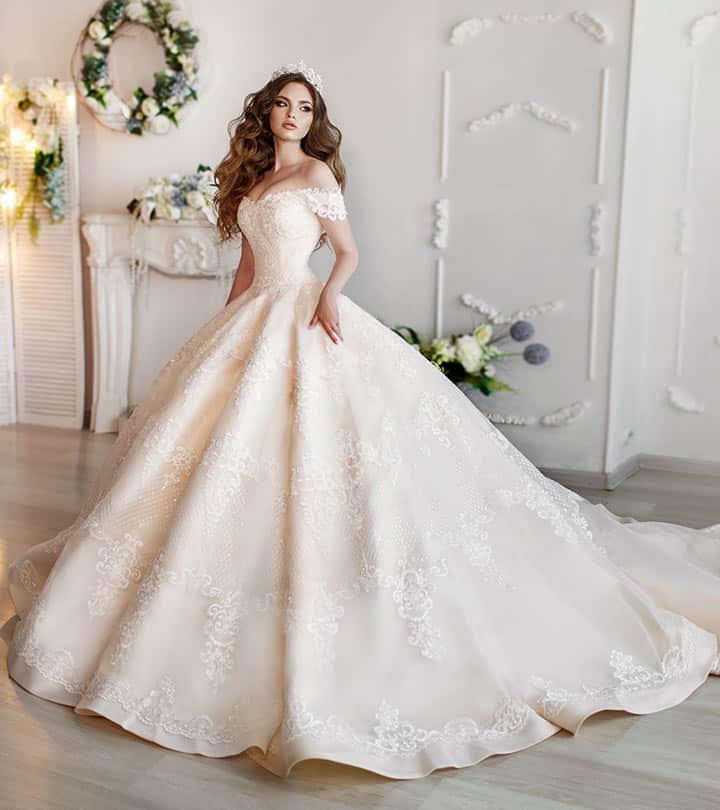 There's nothing more exciting than planning a wedding. It doesn't matter what stage you're at on your bridal journey: whether you're newly engaged, or your date is fast approaching, you'll want to start making plans and ticking things off your 'to do' list.  But where do you start? And what if you haven't established your budget yet? Here are three things you can do to help plan your wedding today, without spending a penny:
Set Up Your Wedding Website
It's never too early to create and design your wedding website: even if you're not sure what your wedding date is yet! A wedding website is a great place to introduce people to the bride and groom, share pictures of the wedding party, and then as you begin to establish the details of your wedding (such as the date, venue, and other arrangements) these can be shared here too. You can even update your guest list via your wedding website and, with Joy wedding registry you can also use your wedding website to digitalize your wedding registry. Your wedding website is a one-stop shop for all your wedding news and updates, and the sooner you create it the better.
Establish Your Bridal Style
What kind of bride do you want to be? Are you hoping to be an extravagant princess bride or a boho bride? Perhaps your style is more minimalist, and you don't plan on wearing a wedding gown at all. Whatever kind of bride you imagine yourself as, now is the perfect time to start honing your style. Experiment with make-up styles, think about the colors that will best suit your skin tone and the image you want to portray. You could also start making appointments with bridal shops, so that you can try on a range of different wedding dresses in different styles. Establishing your bridal style will pay a key role is setting the tone for the style of your whole wedding.
It's important to remember that way you look on your wedding day will impact how happy and confident you feel on your wedding day. It doesn't matter what anyone else thinks of your bridal look: if you think you look amazing then you will carry yourself with confidence and style.
Find Your Relaxation Techniques
Whilst planning a wedding is fun and exciting, the journey can also be stressful and difficult. With that in mind, now is the perfect time to find the relaxation techniques that work best for you, so that you can always take time out to focus on your wellbeing when you need to. Regular massage appointments, yoga sessions, or even learning controlled breathing techniques can all help you to reclaim control of your big day and ensure your bridal stress doesn't get out of control. The sooner you find which techniques work best for you, and how to harness them, the more enjoyable you are likely to find the wedding planning process.