DIFFERENT STYLES OF RESTAURANT CHAIRS  
August 31st, 2023 by Emily Stuart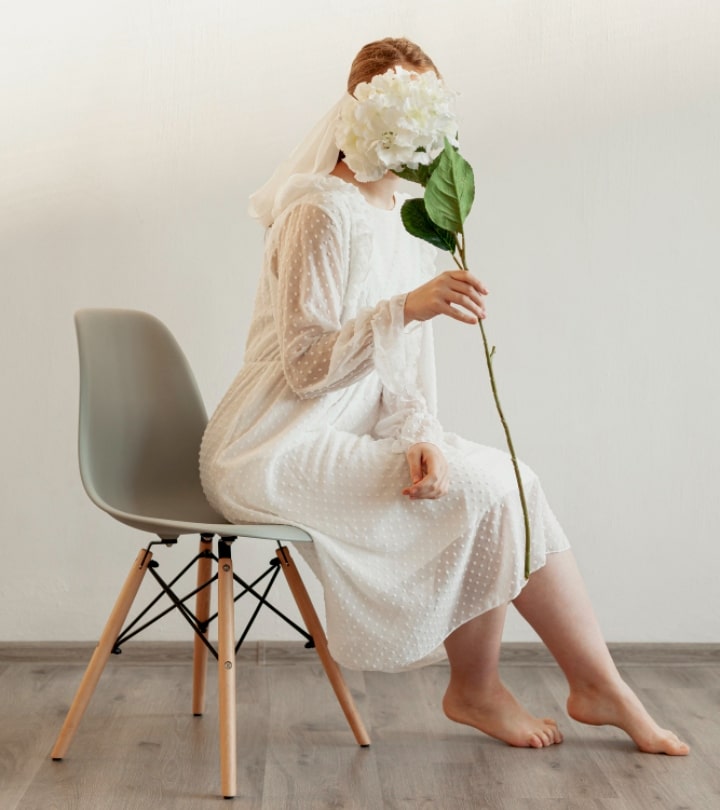 There are many more restaurant chair designs available for varied themes and subjects. The most well-liked appearances are listed below. 
CHAIR SELECTION FOR RESTAURANTS: BEST OPTIONS 
One size does not fit all when it comes to your restaurant. There is nothing you need to give up. There are several colors and patterns available. Vinyl is one of several upholstery materials that may be used to cover a variety of seat and back designs constructed from solid wood and steel. There are also seats and tables with stained wood or plastic tops available. 
There are many different types and fashions. Choose tables and chairs from the alternatives ideal for your area if you have an industrial/rustic pizza and sushi café. Our setup is personalized based on your preferences. 
Specifications vary depending on the location. Elegant wood ladder-back chairs and metal stools to match your industrial bar are perfect for an ethnic restaurant. Depending on your perspective, it may mean something entirely different. What matters is how you envision your restaurant. Take a chance to achieve your objective. 
INDUSTRIAL CHAIRS
In recent years, this aesthetic has gained in popularity. These chairs often feature an uncomplicated, practical form that works with classic and contemporary settings. Not only in homes but also in all cafés and enterprises, industrial design is becoming more and more common. How customers see their meal or cup of coffee depends on the restaurant's or café's design.
 The proper industrial look and feel must be attained to turn a space into a hip industrial hotspot. Chairs, which typically have a metal frame and maybe a wood back or seat, are part of the industrial style. This design frequently uses distressed wood to give it a vintage aspect. 
MODERN CHAIRS 
Sharp angles and clean lines define the contemporary style, which expertly combines beauty and utility. The mood created by this design gives the space a feeling of lightness and airiness. Modern restaurant chairs are sleek, have distinctive shapes, and are frequently made of metal. Often, this fashion is either elegant and discreet or daring and quirky. 
In restaurants, neutral dining chairs in wood tones with materials in grey and black are pleasant. Accents in brilliant blue, green, red, and neon colors are acceptable if you wish to add a splash of color. The design of your restaurant will be minimalist, with light, contemporary furniture. 
 VINTAGE CHAIRS 
The place has a rustic character thanks to the vintage restaurant furniture. Its versatility allows it to be tailored to fit any decade before it. In reality, combining vintage furniture with contemporary pieces is a growing trend. This covers antique and mid-century tables as well as vintage seats. This look includes more than just antiques, printed fabrics, and rustic accents today. 
Modern chairs, rustic tables, and contemporary hanging lighting above tables in Amish country are some items used in modern vintage-style restaurants. Thanks to the fusion of contemporary glass art and historical furniture, your guests will be amazed as they enjoy dining in a relaxed yet elegant environment. 
CLASSICAL CHAIRS 
Traditional restaurant chairs have a classic look that blends well with many different interior design ideas. Traditional styles include vertical salt chairs and commercial chairs with ladder backs. Both are highly valued in restaurants. These chairs often give the space a better image due to their classic design, which is always in trend. Typically, they feature a strong metal or wood frame with a seat made of wood or with padding. Rich wood tones like mahogany, cherry, or walnut are frequently used in classic designs. It has been demonstrated that traditional restaurant chairs are a reliable design still in demand.