Planning the Perfect Family Holiday: 7 Important Considerations
December 6th, 2021 by Janie Wilson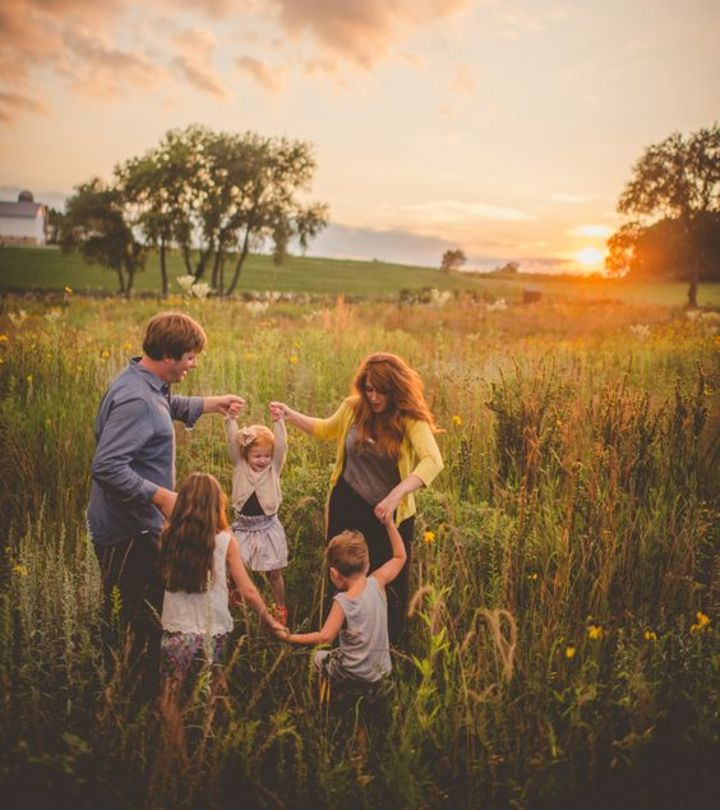 Keep Your Kids In The Loop
If you're planning a family vacation, make sure to involve your kids in the planning process. By allowing them to get a word in from the start, they will feel more excited about the holiday ahead. Of course, you should handle all of the budgeting and heavy lifting on your own, but when considering different activities and accommodations, make sure to involve your youngsters.
Plan Activities With Your Kids
The ultimate key to having a fun and memorable family holiday is making sure that all members of your family are accommodated. Every person should have the opportunity to participate in the activity of their choice and when traveling with kids, it's doubly important to select activities that balance adult fun with children's fun. 
Prepare The Necessary Paperwork
It's important to buckle down and deal with the admin portion of your travels. This entails your researching how kids can travel with you and ensuring that everyone's passports are updated and available. If someone needs a new passport, make sure to apply well ahead of your travel plans to ensure that the documents will arrive in time.
Keep a holiday simple with My North Break Hotels. No passports, no flights, enjoy the benefits of a staycation.
Pack Well With Kids In Tow
Just because you have younger kids to accommodate doesn't mean you should avoid traveling as a family. By preparing ahead of time and packing everything your kids will need can ensure that you still have flexibility as a family to plan for a vacation. Pack small activities and games for your kids as it can help them keep busy during your flight, and most importantly, always have a backup game. It can also be a verbal game such as "I Spy" to keep things going.
Set Up A Meeting Spot
It is possible for kids to get lost at the airport while you prepare for departure. This is the stuff of nightmares, but it does happen. One way to ensure that you don't let this fear rule your travels is to simply set up a meeting spot. Let your kids know where to go if you get separated.
If your kids have their own smartphones, program emergency numbers and the number of your hotel so they can get in touch with you. If you wanted to really minimize the risk of them getting lost in the airport, a private flight may be the way to go, as the process for getting to your jet will likely not involve going into the main terminal of the airport, so you will be able to keep your eyes on your children a lot easier.
If this sounds like something you may be interested in, you could look for the best jet card program out there to help you fly private while keeping costs as low as possible so that you are able to enjoy even more of the experience of going on holiday with your family.
Keep Health In Check
Some kids have special needs or pre-existing conditions that you need to stay on top of. Make sure to keep these things in mind when traveling with young ones. Depending on the climate of your vacation spot, your child may face added dangers from allergens, dehydration or other environmental factors. It's a good idea to prepare ahead with the proper over-the-counter items packed.
Get A Handle On Emergencies
Emergencies can happen, and if they do, it's important to know what to do. This is especially a very real problem when you're stuck in a foreign landscape. Keep a list of emergency contacts you can get in touch with should something happen to your child during your vacation. It also makes sense to get insurance before you commit yourself to the trip as it can help pay medical bills when traveling worldwide. Of course, sometimes, a pharmacist can help you address minor ailments and there's no reason to end up in the emergency room or to trouble a doctor on call. In any case, preparation is the key to ensuring that your travels are safe for your family.