Best Family Health Insurance Plans in India
February 24th, 2021 by Catherine Marqueses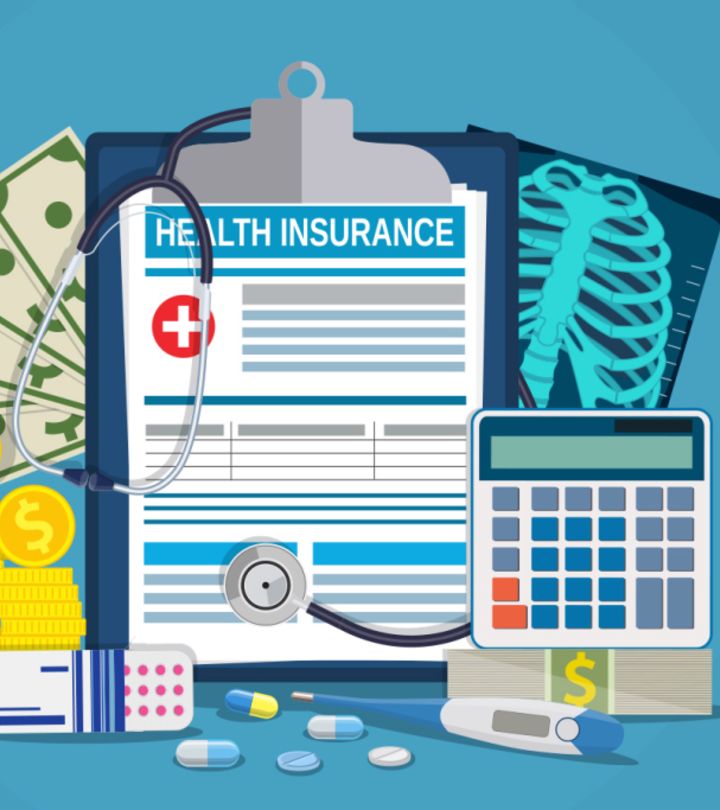 We always aim to give the best of everything for our families. Getting medical insurance is equally essential. It helps a family stay safe in any medical emergency despite the sudden rise in medical expenses. Selecting a health plan is not difficult if you consider a few vital points, as we shall discuss in this article. The internet is the place where you will find the best health insurance plans in India. Get the best health plan for your family by following this guide:
Check the Different Types of Health Plans
Ideally, a family floater health plan is the best option for any family. It is a single policy that will provide comprehensive coverage for your immediate family members for an affordable premium. However, if you have loved ones who are aged or have any medical condition, it is better to opt for a separate individual policy cover. Moreover, among the best health insurance plans in India, there is a senior citizen health insurance policy for individuals above 60 years. You can get this plan for your ageing parents at home.
Compare Various Policies and Premium Costs
While your objective is to select the best health cover for your family, you would not want to bear hefty premium costs. Hence, you must think carefully and choose a policy after a proper comparison. Use a health insurance premium calculator online, a tool to compute the premium rate depending on the different factors taken as input. This process will help you find an affordable plan for your family.
Check if the Health Plan Has These Features
The top benefits to look out for in a family health insurance cover include hospitalization cover, day care treatment, pre-and-post hospitalization, ambulance cover, annual medical checkup, no claim bonus, and auto-recharge of the sum insured. Also, to ensure if you have finalized the best option, check if the policy includes alternative treatment cover and maternity benefits.
Review the Network Hospitals for Cashless Treatment
In your search to find the best health insurance plans in India for your family, remember to consider the cashless hospitalization feature. This facility is available at empanelled network hospitals of the insurance company. Read the network hospitals list and compare with various insurers. Prefer the insurer with a wider hospital network, such as Care Health Insurance that has over 8350 network hospitals.
Look for Lifelong Renewability Option 
As we age, getting health insurance becomes expensive as the premium increases due to the age factor. Thus, you must invest in this insurance cover much early. One of the benefits you will get with the best family health insurance is the lifelong renewability option. This benefit ends the hassle of looking for another policy since one can renew and continue with the same plan.
 Read the Policy Documents
It is essential for an individual who is buying a health cover to read the policy terms and conditions. One should check the waiting period clause. Many health plans include an initial 30-day waiting period and a 48-month waiting period for pre-existing diseases. Further, the insured should check the co-payment, sub-limits, deductibles, and exclusions. Doing so is necessary as it will eliminate any confusion when filing claims.
Following this guide gives you a clearer picture of how your ideal health insurance plan should look. Finally, ensure that you choose a high sum insured for your family, given that medical treatments have become costlier these days. Stay secure, and get health insurance today!